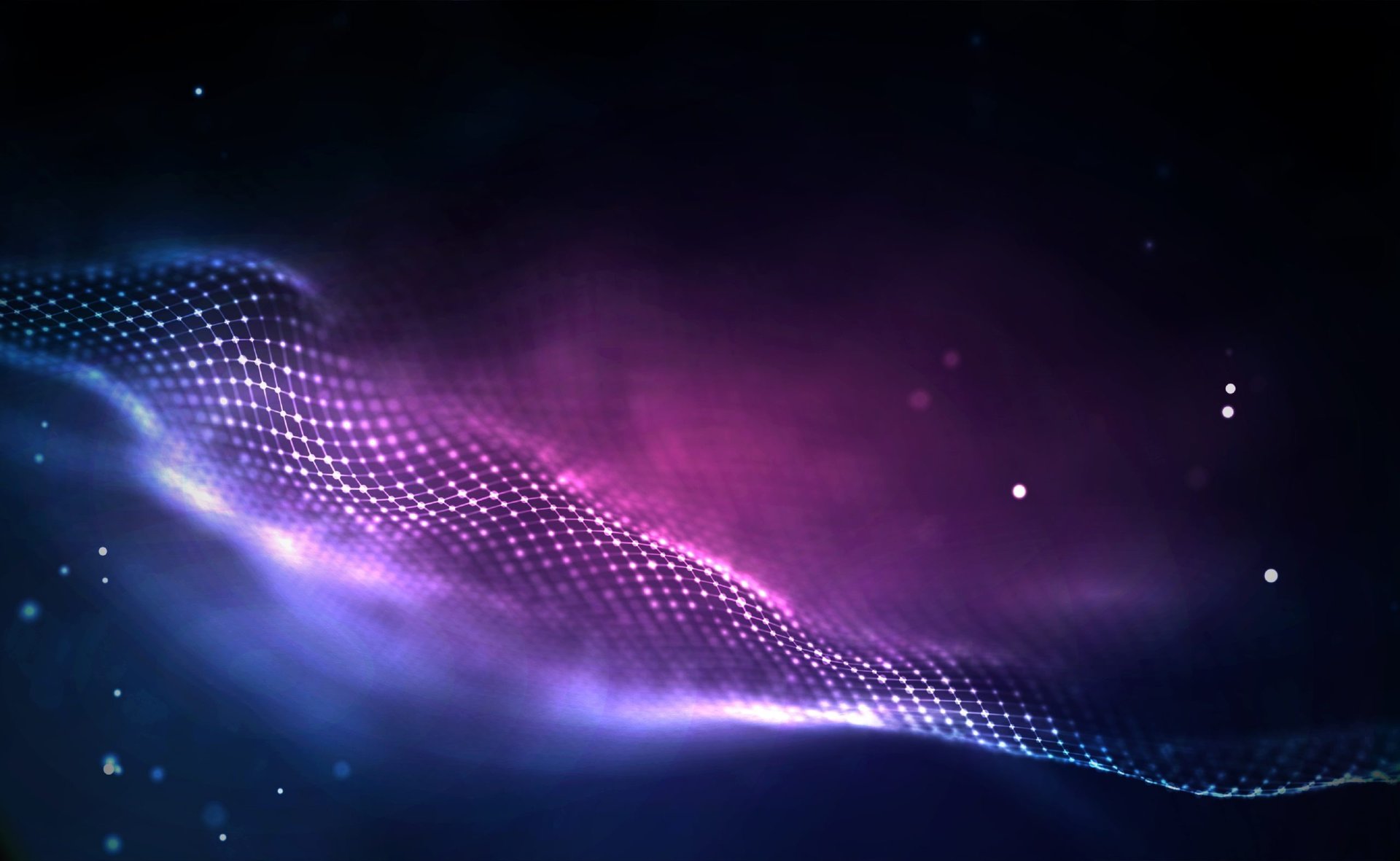 Companies are challenged. It's time for new ideas.
The world is in disruption. Backlogs, delays, and other Covid-related effects shattered supply chain macroeconomics. Now is the time to find better and smarter ways to engage in trade.
Distributed network for B2B


Devices are supported
More than a 350 devices are ready to be used and compatible with our network for different purposes.
Variety of parameter
s
Over 23 different device parameters are ready-to-be-used.
Variety of protocols
130 different protocols are already compatible with network, as well as a wide range of sensors and applications.
Different documents
Ikarus supports 24 commercial papers and issue CRM elettronic version and Bill of lading issue by our partner FIATA.
Ikarus is a platform for logistic management, IoT and digital documents on supply chain. Ikarus is a new platform for managing IoT and digital supply chain records. Our distributed network is specifically built for industrial and non-industrial applications that require digital sensors, IoT systems, digital documents, and GPS Trackers. Ikarus enables you to save your data, encrypt it, and guarantee the origin and honesty. We provide a reliable network that defends the hacker assaults and shares updates with all players.
IKARUS integrates with users' in-house systems via proprietary, publicly available APIs designed to simplify setup and use.
Share and use real-time data
APIs allow for real-time data sharing between supply chain actors through "publish," "subscribe," "query," and "smart contract share" functions.
Reduce EDI expenses
With a variety of standard APIs for real-time data transfer between supply chain partners, you can cut EDI maintenance expenses.
Unlocking creative potential
Encourage creativity at all levels of your IT department by releasing intellectual resources that were previously trapped in EDI setup and operation.
Distribuited Network
Ikarus implements a revolutionary distributed ledger based on DAG logic.
Privacy and Immutability
Ikarus uses a permission network to offer immutability, privacy, and traceability of data origin.
A trusted network
Members of the Ikarus network are "Trust Anchors" and are known to the network based on cryptographic identities, as opposed to open, anonymous systems like those used for digital assets.
IKARUS
PERMISSIONED NETWORK
Strict and secure
A tight and highly secure permissions system is in place to guarantee that only the relevant parties have access to certain types of information.
Ikarus Permissions
In Ikarus, permissions are defined by a combination of the organization's role and the data type. Following that, the Ikarus platform allows data access based on a uniform authorization matrix.
Data sharing
Ikarus allows you to share any form of data (GPS positioning, IoT data, and documents attached) with other network users via unique smart contract.
At the heart of the platform is a sophisticated permissions-based system that allows parties to share, inspect, edit, and use data from various sensors.