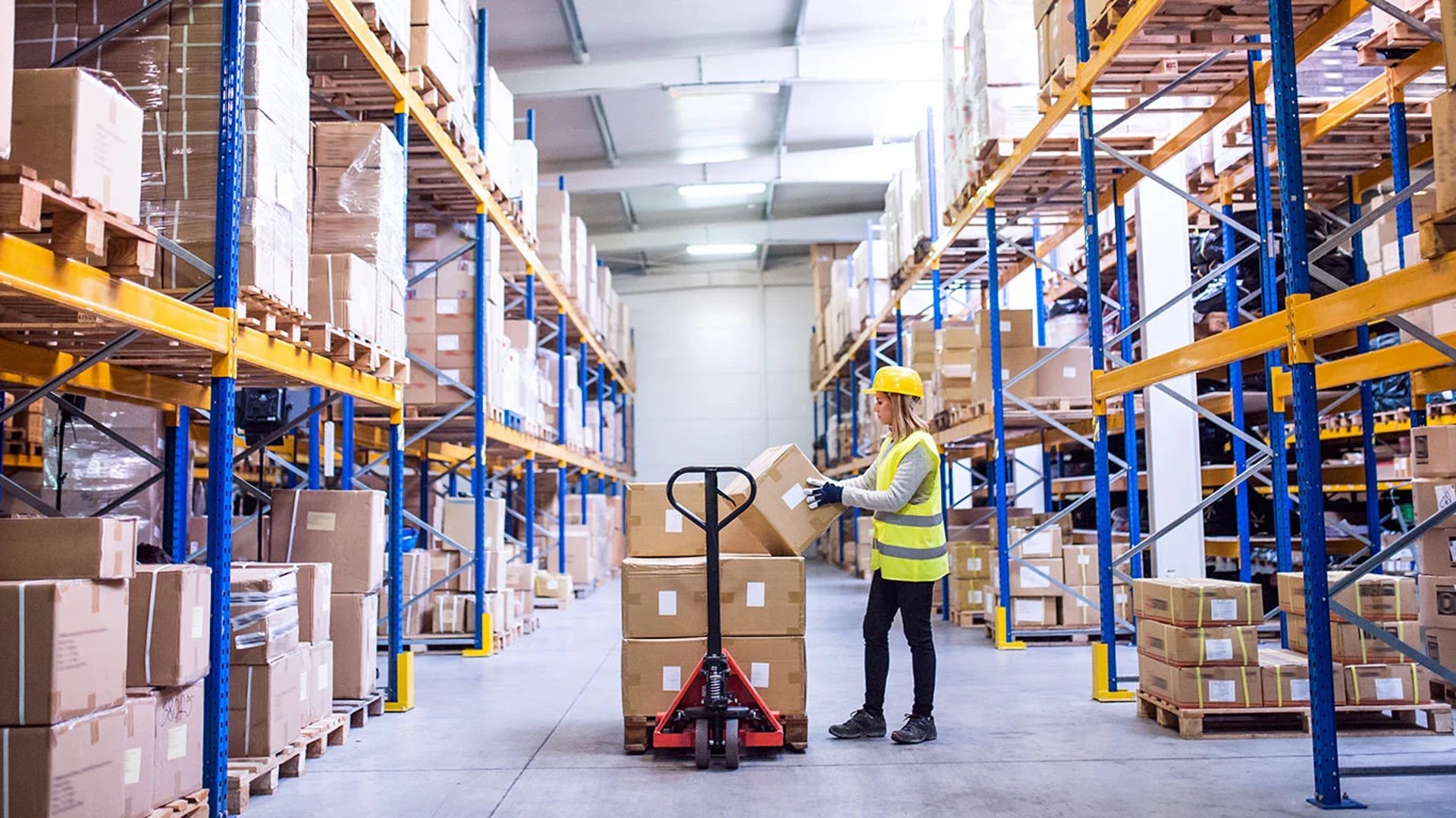 What is a IKARUS warehouse management system (IKARUS-WMS)?
A IKARUS WMS is a cloud platform that helps companies manage and control daily warehouse operations.
A warehouse management system, or IKARUS WMS, is cloud-based software that assists businesses in managing and controlling everyday warehouse operations, from the time goods and resources enter a distribution or fulfillment center until they depart. IKARUS WMS software solutions are an important component of supply chain management because they provide real-time insight over a company's complete inventory, both in warehouses and in transit. Aside from inventory management, a cloud-based IKARUS WMS provides solutions for picking and packaging operations, resource usage, analytics, and more.
A competent warehouse management system may help by simplifying all aspects of warehouse administration, from receiving, put-away, and pick, pack, and ship procedures to inventory tracking and restocking. And it manages all of these actions through a single user interface. Warehouse management systems also integrate with other tools, such as bar code scanning and RFID labeling, as well as more advanced robotics and augmented reality (AR) wearables, as well as other mission-critical solutions like IKARUS transportation management systems (IKARUS TMS), ERP, and logistics software.
Five benefits to use of an IKARUS warehouse management system
The benefits of using our IKARUS WMS are many and varied in nature. Still, the main one is using an automated system that reduces the human factor in activities where data collection and greater efficiency are required.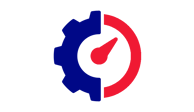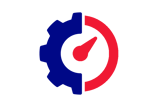 Improved operational efficiency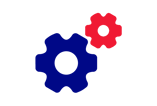 Real-time inventory visibility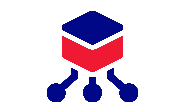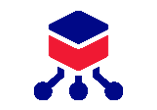 Native Integration with IKARUS TMS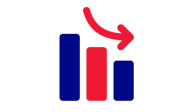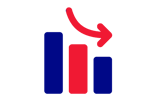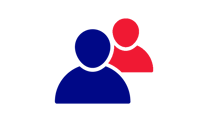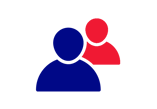 Improved labor management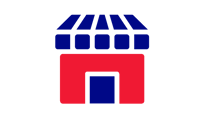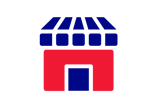 Better customer and supplier relationships
Thank you to our distributed ledger. All data after the confirmation will be available forever and with all details memorized in a single place. This for avoid any fraudulent change and avoid mistakes or data loss by cyber-attacks, disasters,s or errors.
Supervise and coordinate your activity in real-time with IKARUS WMS.
Real-time monitoring and supervision
Gain real-time visibility of your operations with customizable visual dashboards.

Monitor your logistics KPIs and alerts.

Thanks to powerful dynamic sequencing algorithms, deliver all your orders on time, including the most urgent.

Respond to changes and cope with the unforeseen through automatic task and resource reassignment.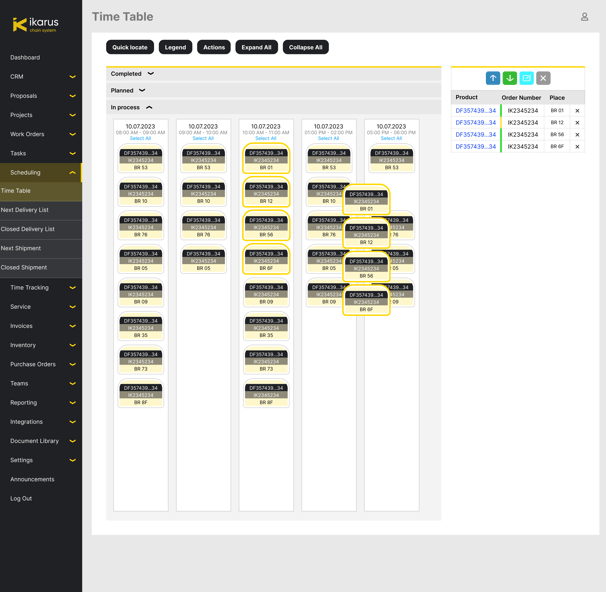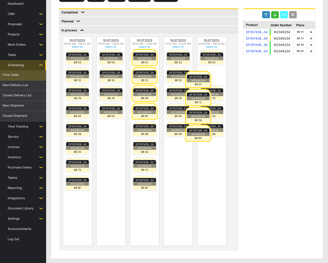 Zero training for your operators and full autonomy for your logistics and IT teams.
The intuitive, user-friendly interface means your operators are productive from day one, with no training.

We provide immersive, enjoyable, self-paced training for your key users.

Modify your processes whenever you need, thanks to Ikarus's easy-to-configure design.

IKARUS WMS can be personalized.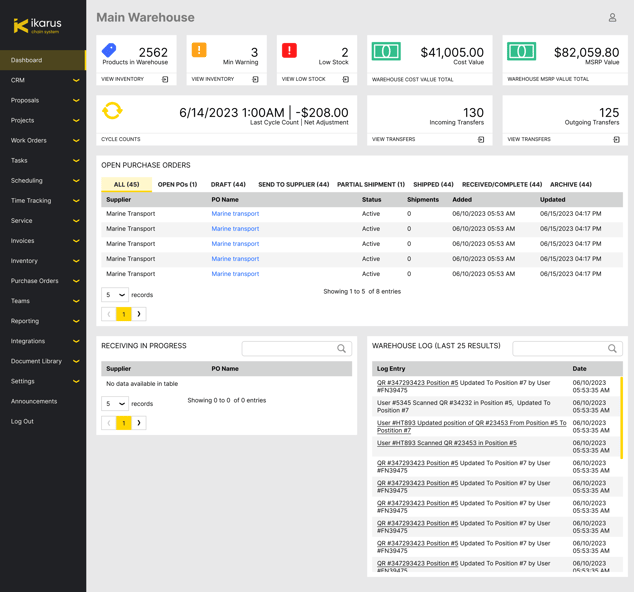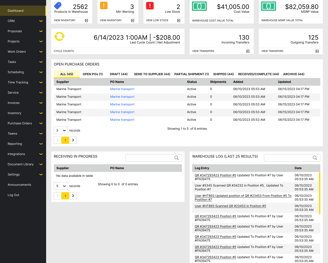 Human factor reduce and increasing productivity.
Boost productivity with intuitive interfaces that operators can use without training.

Eliminate administrative tasks with real-time management tools.

Easily adapt the software to your needs, with limitless configuration options and no need for specific developments.

Share information in real-time with your suppliers, partners, and employees via the collaborative portal.

Registration of products with smart contracts in distributed ledger saves all information about single order without any fraudulent changes, and all data available in a single place.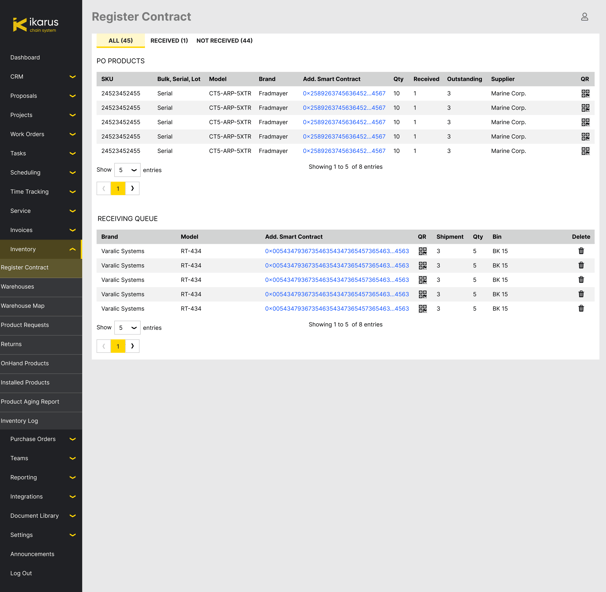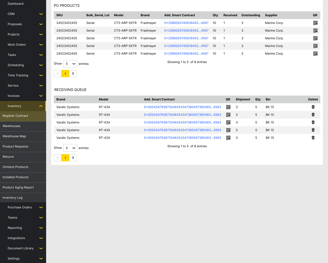 How and why will you use
IKARUS WMS?
We are an IT company, and we understand every company has different needs and goals. For this reason, we can provide two types of IKARUS WMS software: standalone (on-premise and often a homegrown legacy system) and cloud-based. Both of them will be integrated with our TMS. With this approach, it is possible not only to use WMS but also to manage delivery and transportation, moreover is also likely to require integration with different CRM and ERP.