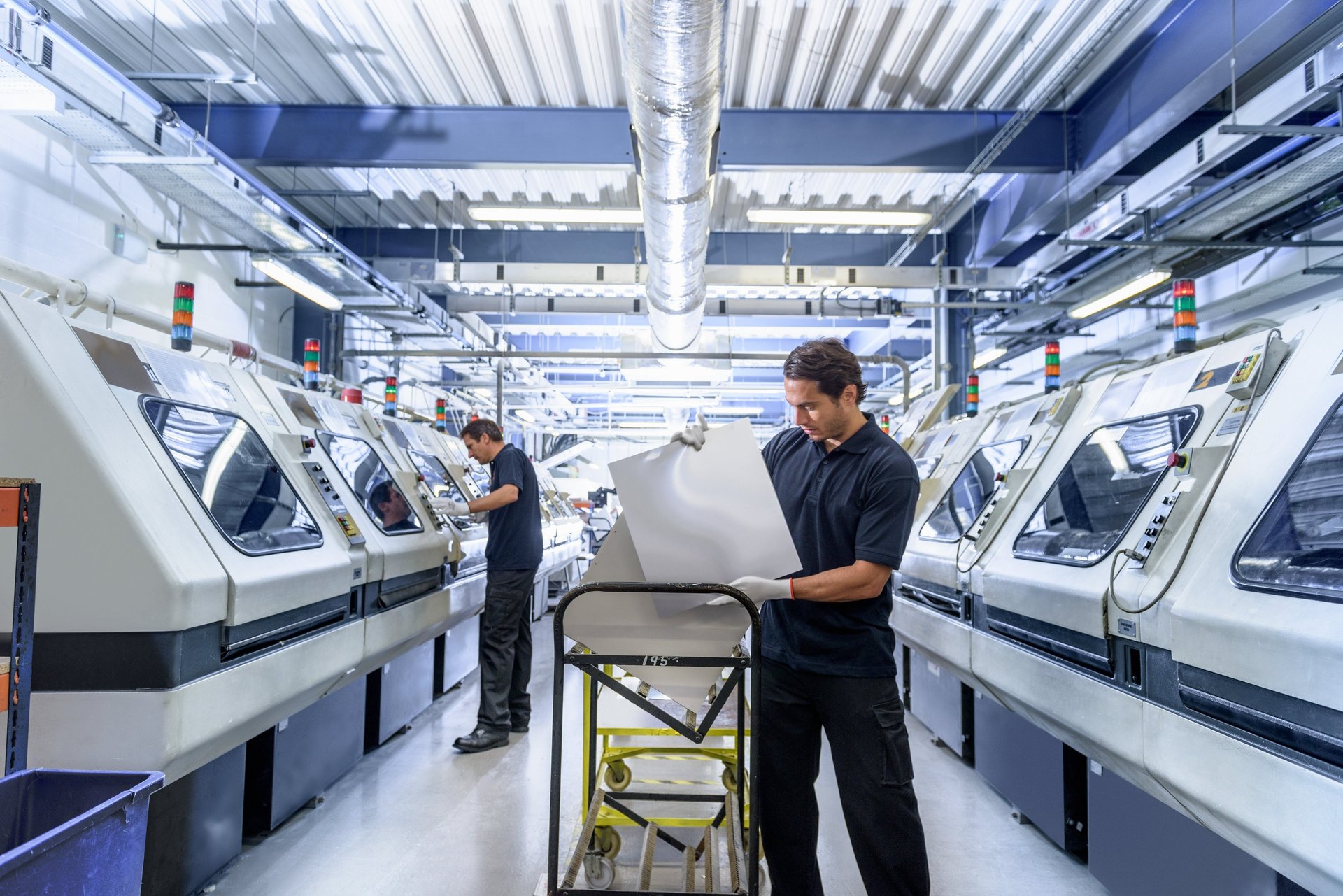 Ikarus Indoor secures
your Building
With Indoor Ikarus you can

implement asset tracking t

o locate the exact positioning of personnel, assets, and vehicle movements in real-time, and it can be integrated with our WMS. Indoor positioning can also be used for contract tracing to help create safer workplace environments. On top of that, by enabling wayfinding, asset tracking, and contact monitoring through IPS, buildings can create a network of connected devices and experiences.
With Ikarus Indoor®, we provide an integrated multi-dimensional indoor positioning solution featuring high accuracy, flexibility, and low cost. The system enables such functions as real-time positioning, tracking playback, high-speed camera linkage, accurate face recognition, electronic fence alarm, and so on. Configuration and deployment take four steps: deploying the positioning anchors, configuring the software, uploading the floor plan, and setting up the positioning tags.
The solution includes positioning anchors and positioning tags (customisable form). The centimetre-level positioning standard is achieved by combining UWB (Ultra Wideband) wireless communication with multiple algorithms. The product has the advantages of high accuracy positioning, low power consumption, high anti-interference capability, low cost and small size. Easy to deploy and highly reliable. The product format is not limited and can be designed flexibly for different applications and additional functions can be added.
Indoor positioning technology
With the rapid rise of IoT technology, there is an increased demand for indoor positioning solutions. Existing technologies such as GPS and GLONASS rely on the assumption that the transmitting satellite has a direct line of sight with the receiving device. Obviously this does not hold true for indoor spaces, as the view of the sky is obfuscated by the building in most cases. Therefore, such technologies cannot be reliably used for indoor positioning or scenarios where the line of sight with the satellite is not direct.


Ikarus and his features
Industry-leading techniques ensure you get positions measured in centimetres, not metres. Our in-house design team will work with you to customise the system to your requirements.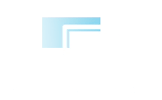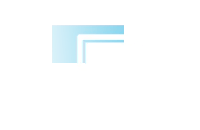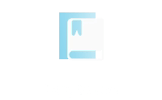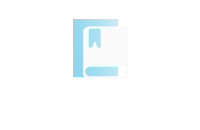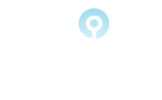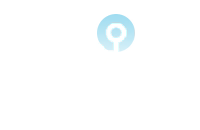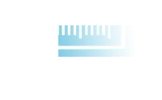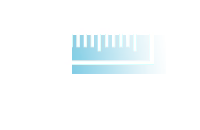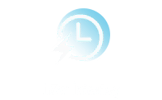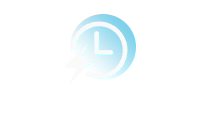 Our Tracking system combines the TWR and TDOA protocols with our innovative algorithm to achieve high precision tracking. The system uses one or more anchor nodes which are able to support large numbers of tracking tags. Our online platform offers you tracking and monitoring wherever you are, and can store petabytes of positional data.
Our Indoor Tracking uses Ultra-Wideband (UWB) technology to achieve centimeter-level accuracy. Our read-to-use products include wireless tracking badges and tamper-proof wristbands, which are ideal for use in hospitals, smart buildings and prisons. We also offer tags with built-in environmental monitoring which are perfect for logistics and warehousing.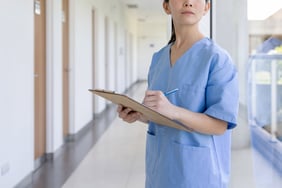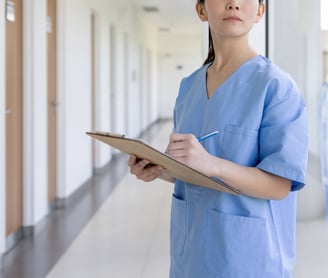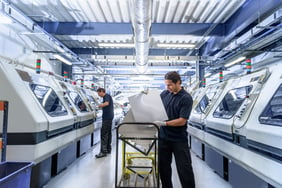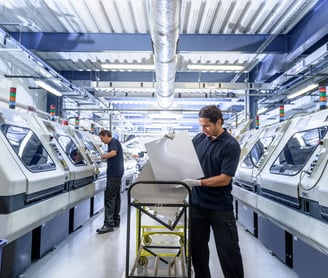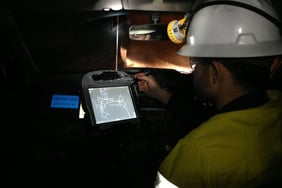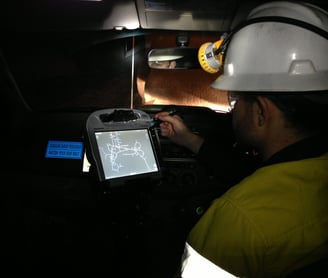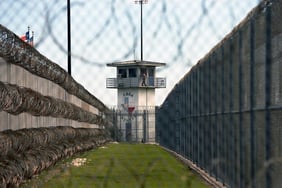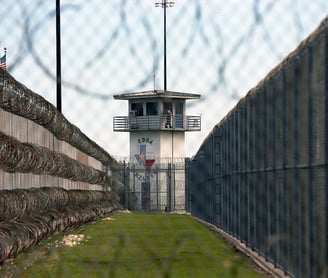 Step-by-step in our platform.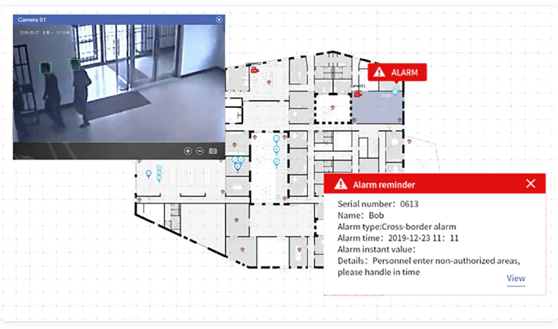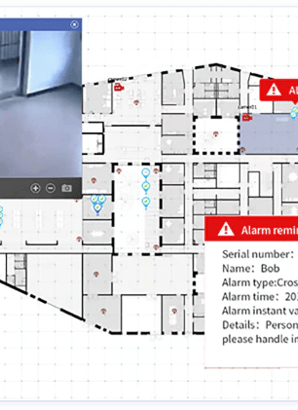 Install anchors
The first necessary step is to install the anchors at a maximum distance of 15 m and a height between 3-10 m for maximum performance. Each anchor is powered by the PoE port through which it transmits real-time information.
Setup position anchors
Setup of anchors installed within the platform, and thanks to the floor plan loading system, it is possible to indicate the location and installation height of individual anchors.
Member Profile
Each member of the society is entered into the system, set the areas in which he is allowed and the areas in which he is not allowed all set with the relevant tags available to him.
Registering data and share
The system is ready to use, immediately active. From this moment every movement, is stored, alarms or messages are sent if screen badges are used. In addition, a data collection system with a logbook is provided, which makes it possible to trace every activity performed.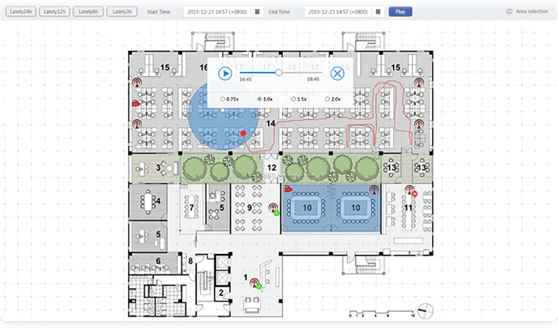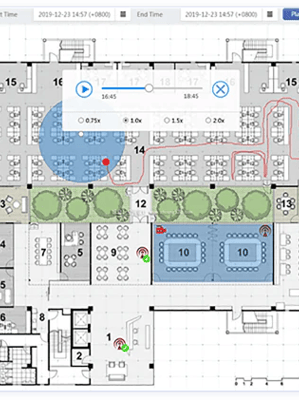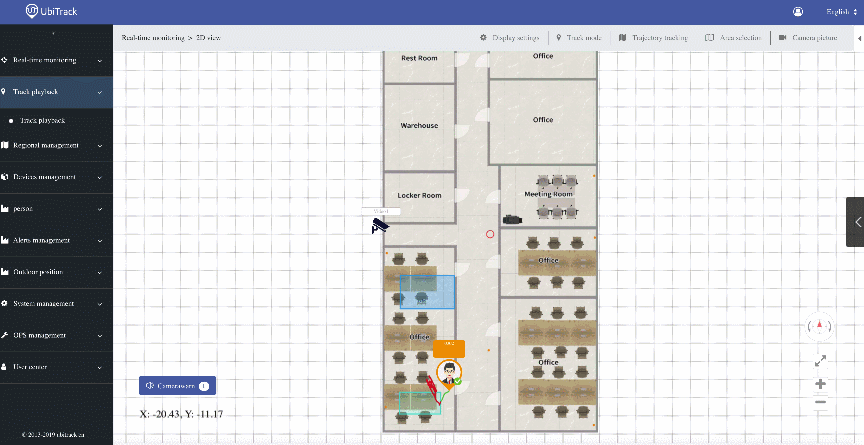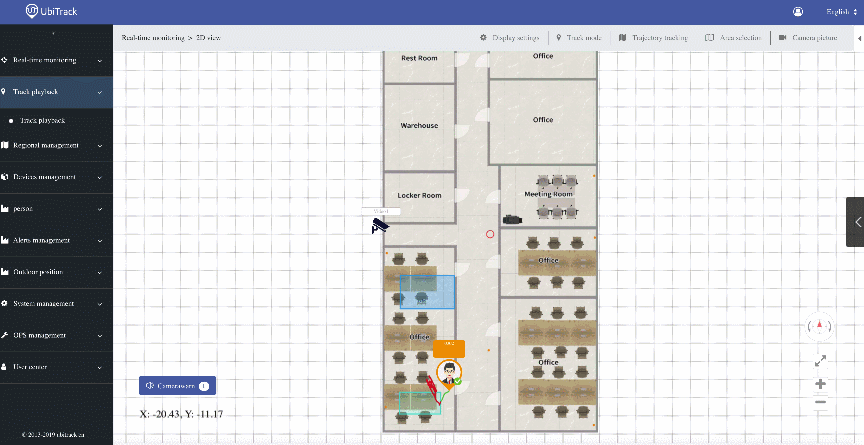 Contact us and our experts will remove any doubts!