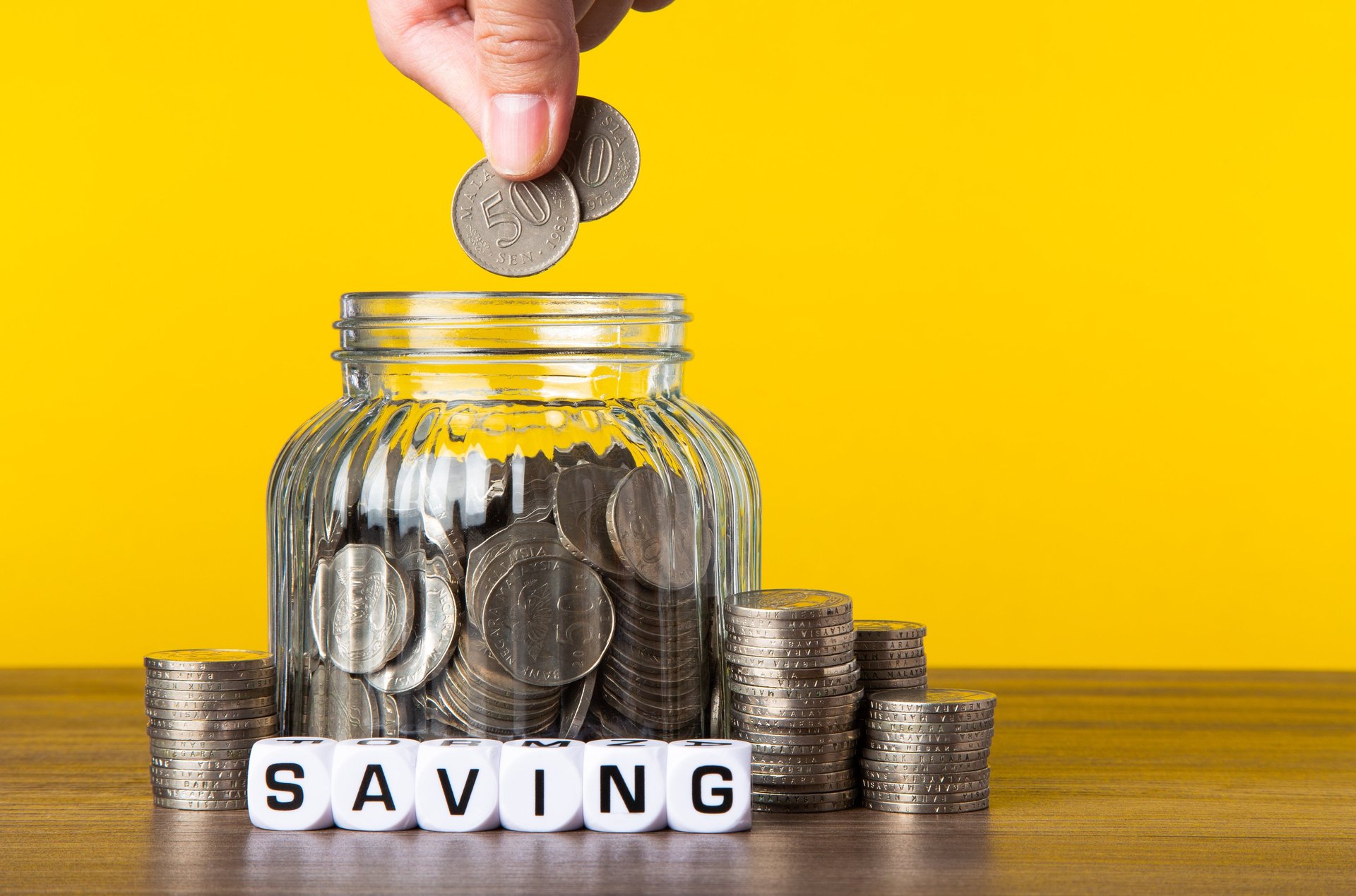 Ikarus
is made for your needs.
Today the international market increasingly requires speed and adaptation to the needs that the company is experiencing. For this reason, in Prometeo, we have created two different plans: a flat plan that allows the company to pay a flat rate without worrying about the amount of data but only according to the number of messages required and the devices to be connected, and a pay-as-you-go plan in case the user does not need to use our platform but only uses our network and API to be able to access Ikarus technology.
Our technology can be used in different ways, from the tracking and certification of the origin of individual goods to the complete control of the network, starting from a single customer order to having sub-smart contracts that follow the updates up to the full delivery to the customer. Will show the single steps with which it is possible to make the most of Ikarus technology while maintaining total control of the information and its immutability will be shown below. All with the certainty of the origin of the data.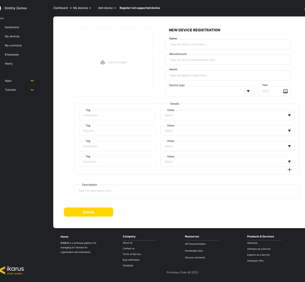 Registration Devices
After to open the account and wallet with our extensions, you can start immediately with a registration of devices, this registration permit to connect your devices to the our network from that moment you will receive automatically in your wallet all message received from your device.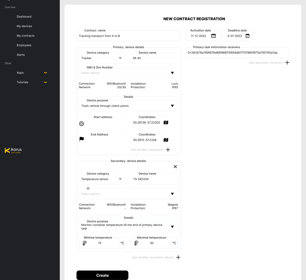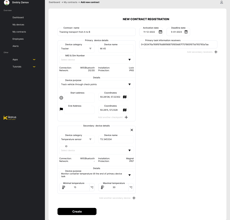 Smart contract no-coding
The second step is registering a new smart contract. With our platform, it is optional to know how to program, but it is sufficient to enter the essential data. In the smart contract, it will be possible to enter the place of departure and destination, tracking devices, digital sensors, and much more. It is also possible to set different limits, goals, times, and wallets with which to share updates.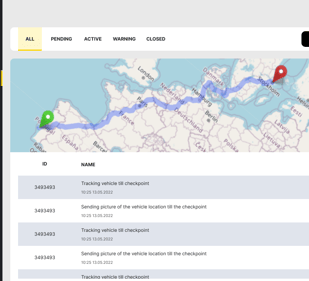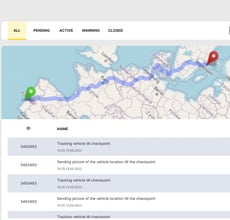 Tab on Ikarus Platform
Once the wallet is connected, you will have all the unencrypted information from the active, in progress, and ended smart contracts, the complete list of active and registered devices, the list of users connected to the main wallet, and much more.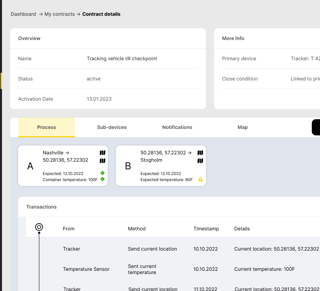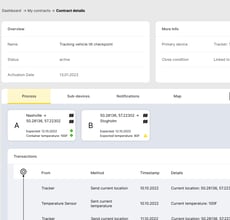 Smart contract details
On the platform, it will be possible to see the updated details of individual smart contracts. In this section, it is possible to see the single position updates or sensor detections. It is possible to go back to every single connected device, the notifications received, and the map to follow the map's movement history for each device.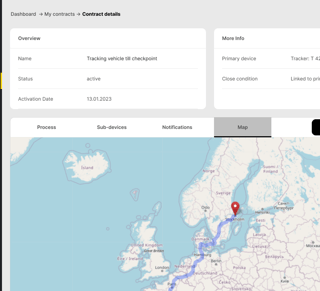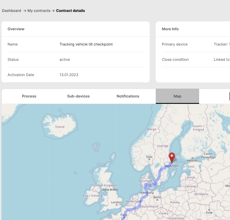 Map
The map displays real-time tracking and notifications from the sensors connected by the single, smart contract.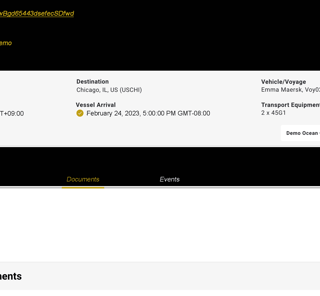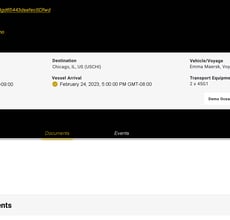 Digital Documents
Documents in logistics are one of the biggest causes of delivery delays, with Ikarus possibly co-create the documents you need with your supply-chain partners. Give them all the necessary information: provide visibility of document events, including uploaded, retrieved, and surrendered to downstream partners. All while keeping the document data completely private.
We have made quality our habit. It's not something that we just strive for – we live by this principle every day.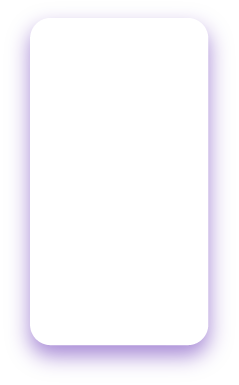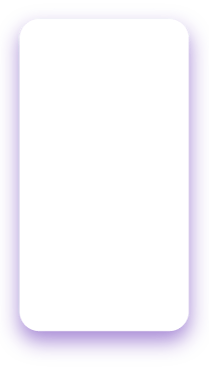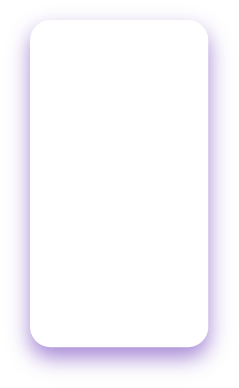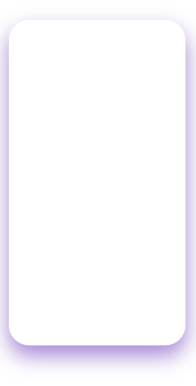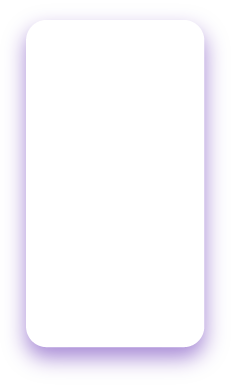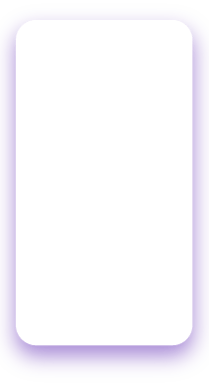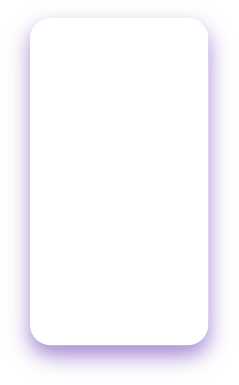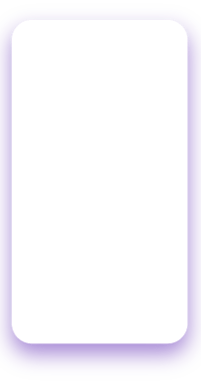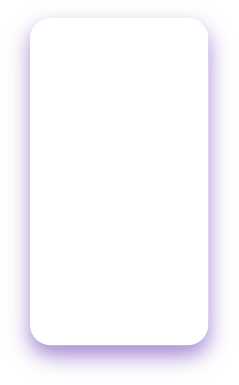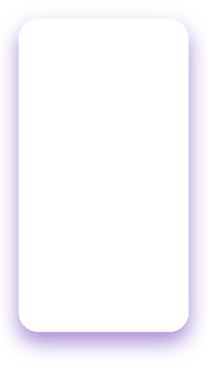 Message per day
1.500 per device
SMS per device monthly 10
Nr. device 0-100
Message per day
1.800 per device
SMS per device monthly 15
Nr. device 101-200
Message per day
2.100 per device
SMS per device monthly 20
Nr. device 201-400
Message per day
3.000
SMS per device monthly 25
Nr. device 401-600
Message per day
5.800
SMS per device monthly 30
Nr. device +601
Plan for use our platform
With Ikarus we have created a network and a complete platform, which can be used for different uses, from logistics to documentation management between partners. This is possible thanks to the different modules created to meet different needs. Contact us for more information and a demo account so you can use the service for one week for free.
Price per single device monthly
Minimum lenght contract 3 month
Minimum lenght contract 6 month
What means the message of this tariff ?
One message in the our network included, messages from sensors, gps tracker, app, smart contract, request of registration and all activity where is necessary used our network.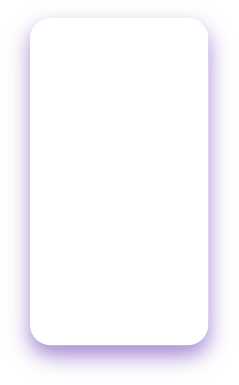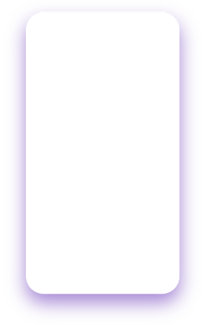 If you need more messages or you want just use our network and use the messages on the third platform with our API.
You can use messages with all devices you want.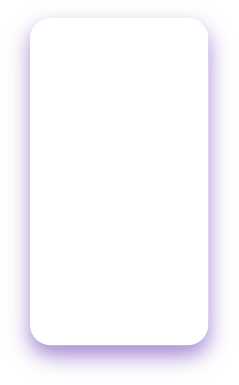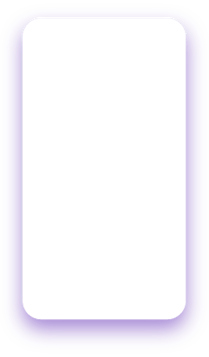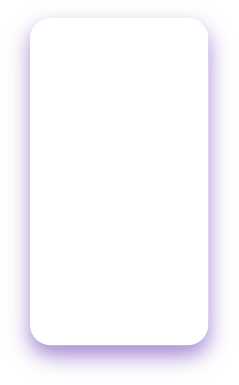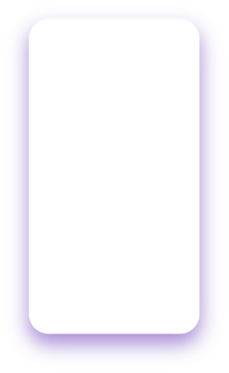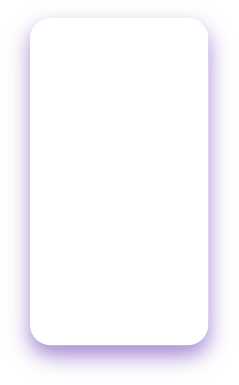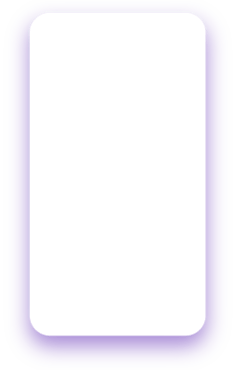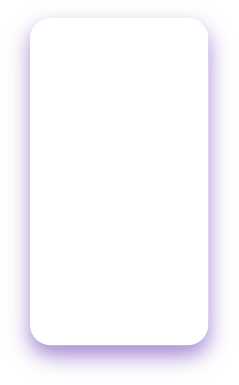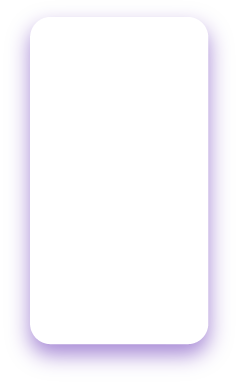 Message
No. 30.000
SMS 20
Unlimited devices
Message
150.000
SMS 20
Unlimited devices
Message
340.000
SMS 40
Unlimited devices

Message
1.800.000
SMS 75
Unlimited devices
Message
3.850.000
SMS 100
Unlimited devices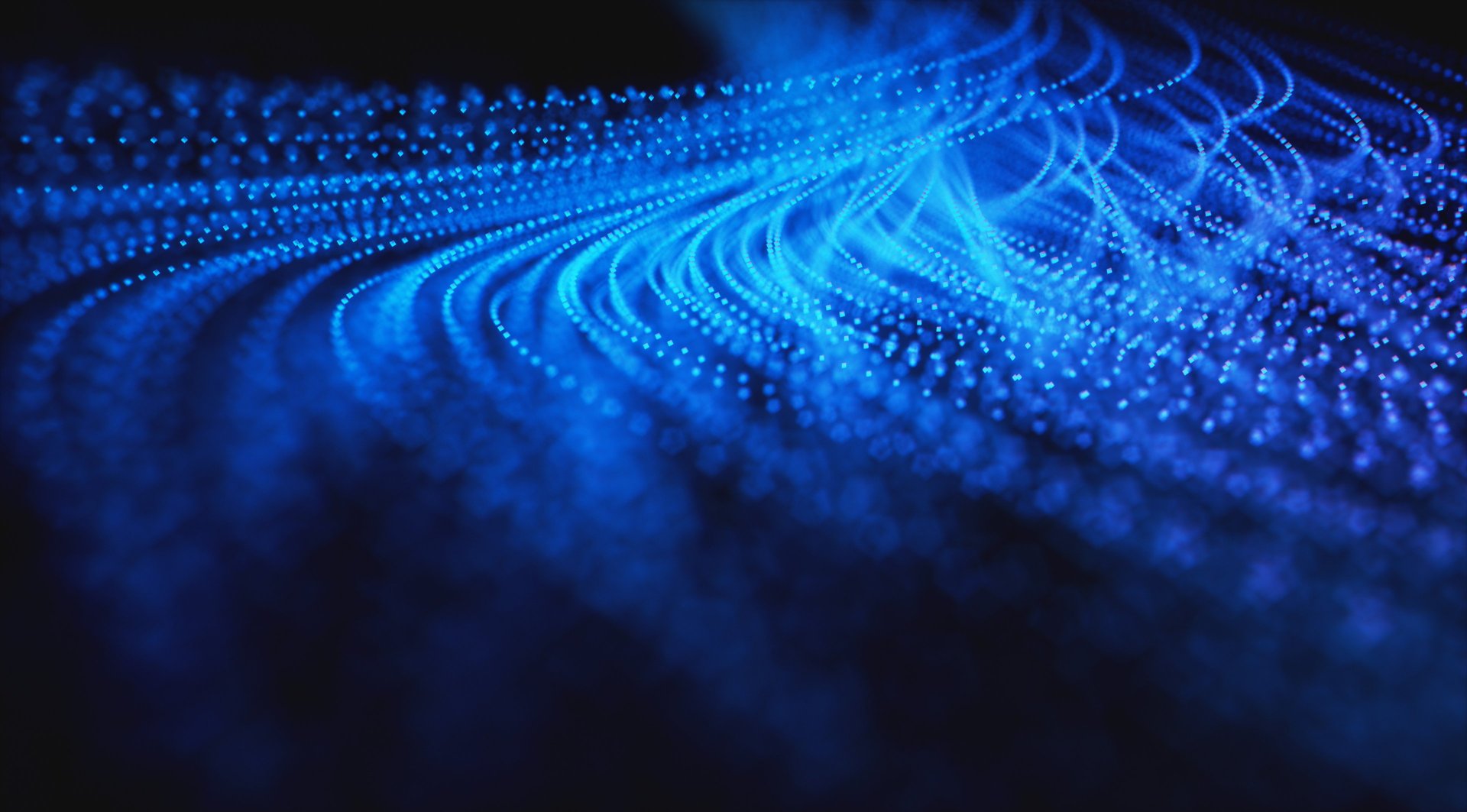 Not Sure if it's worth paying for ?
Start with a demo week and decide later.