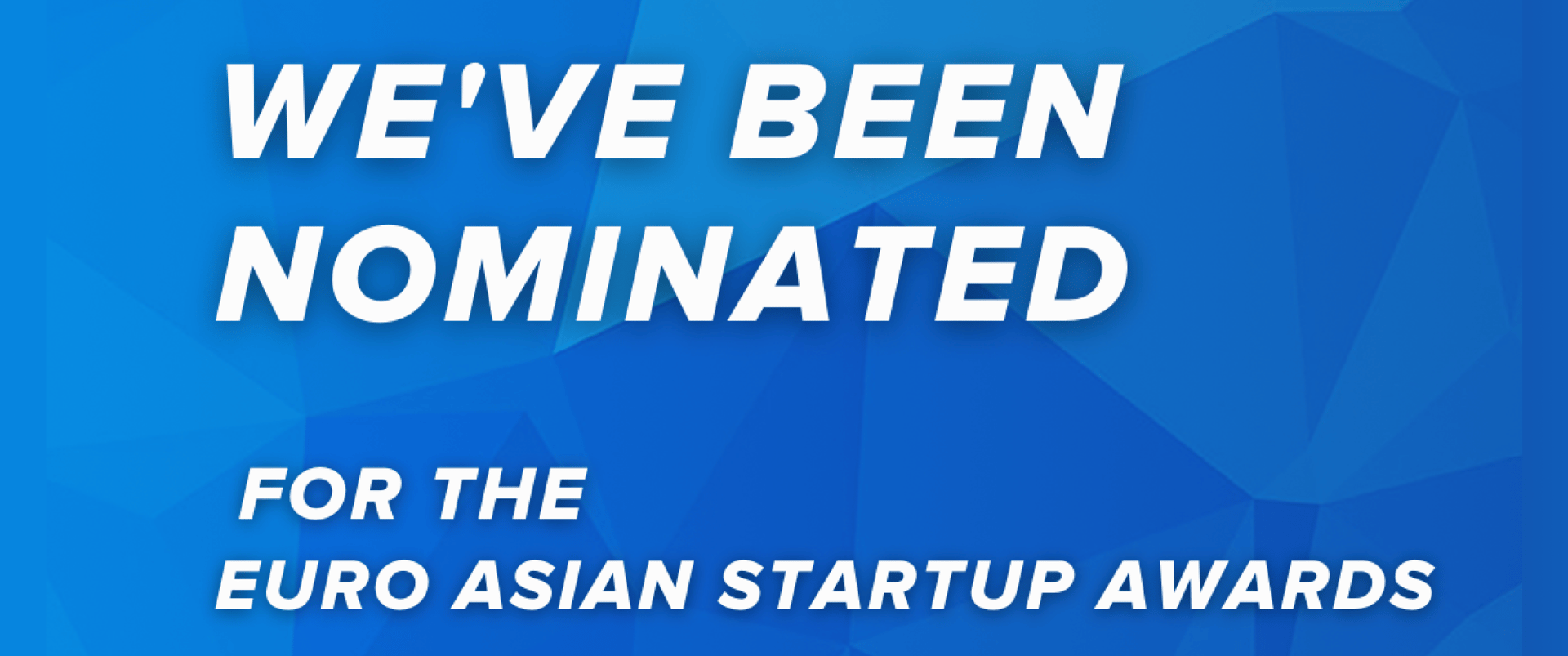 Prometeo conquers new heights: Best Web3.0 Startup and Best Newcomer 2023 nominations by Global Startup Awards
Prometeo Chain System got nominated as 'Best Newcomer' and 'Best Web3.0 Startup' on Euro-Asian Startup Awards 2023.
NEWSABOUT US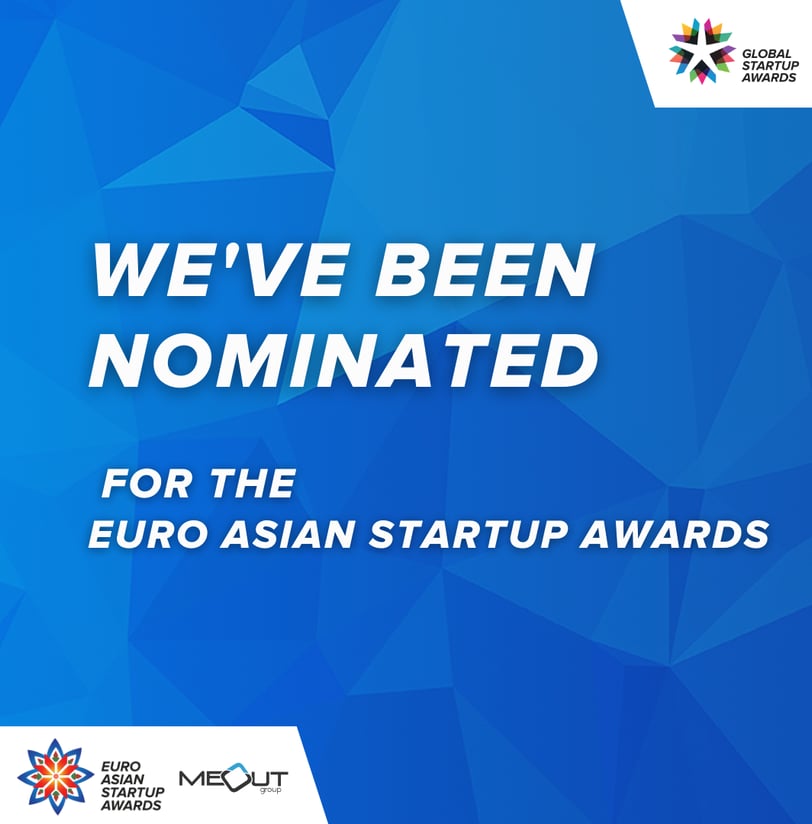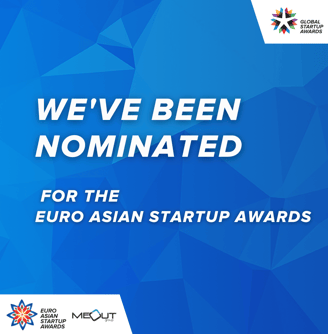 Our team is excited to announce that Prometeo Chain System was nominated as Best Web3.0 Startup and Best Newcomer 2023 for the Euro-Asian Startup Awards of 2023, a prestigious competition for the title of the best in the category of web newcomer projects.
EASAwards in a nutshell
Euro-Asian Startup Awards (EASAwards) is an international platform that globally promotes and facilitates communication between innovative experts from various industries across 9 countries including Armenia, Azerbaijan, Belarus, Georgia, Kazakhstan, Moldova, Russian Federation, Turkey, Ukraine and Uzbekistan. By putting special emphasis on local and regional projects, EASAwards tends to discover unique business talents. Besides creating a mutually beneficial environment for ambitious game-changers, EASAwards also connects them with such partners as Google, Microsoft and other stakeholders.
Previously in 2022, the title of the Best Newcomer was given to the Turkish company 'Algae Biodiesel', which focuses on generating biofuels from water and gas wastes. Talking about upcoming awards of 2023, it is necessary to note that the nomination of the Best Web3.0 Startup was newly introduced this year, which allows Prometeo Chain System to become one of the first representatives of blockchain projects on EASAwards.
What does this nomination mean for Prometeo?
Being nominated for the title of the Best Web3.0 Startup can be fairly perceived as a prominent indicator of professionalism, efficiency and rapid progression of the distributed ledger technology provided by Prometeo. Moreover, participation in EASAwards opens up new partnerships and investment opportunities for Prometeo Chain System by exposing its effective application in transport logistics to the greater public.
It is fair to insist that with the help of the competition in EASAwards, Prometeo has the potential to attract more experts willing to cooperate and fund future developments. Following the example of the outstanding Kazakh AI healthcare startup 'Cerebra', Prometeo is capable of reaching a global level of recognition and attracting venture capital investments. After winning regional awards from Irbis Ventures, Astana Hub, Quest Ventures and others, Cerebra acquired the title of the Best VerTech at Global Startup Awards of 2023. Considering the common ambitions and desires of both companies to advance their brands, there is a high probability of Prometeo acquiring similar global influence. Due to all these aspects, our company is very grateful to the EASAwards team for the invitation to the nominations.
Marking the beginning of the new achievements with this nomination, our company is looking towards modernizing the supply chain management and logistics industry in Kazakhstan even further. With an intention to accomplish this aim, we will confidently compete for the title of the best in our regional nominations. Wish us luck!
Don't forget to subscribe to our social media and blogs to be constantly updated on all the important news:
Instagram | Twitter | LinkedIn | Facebook | Discord | Substack | Medium