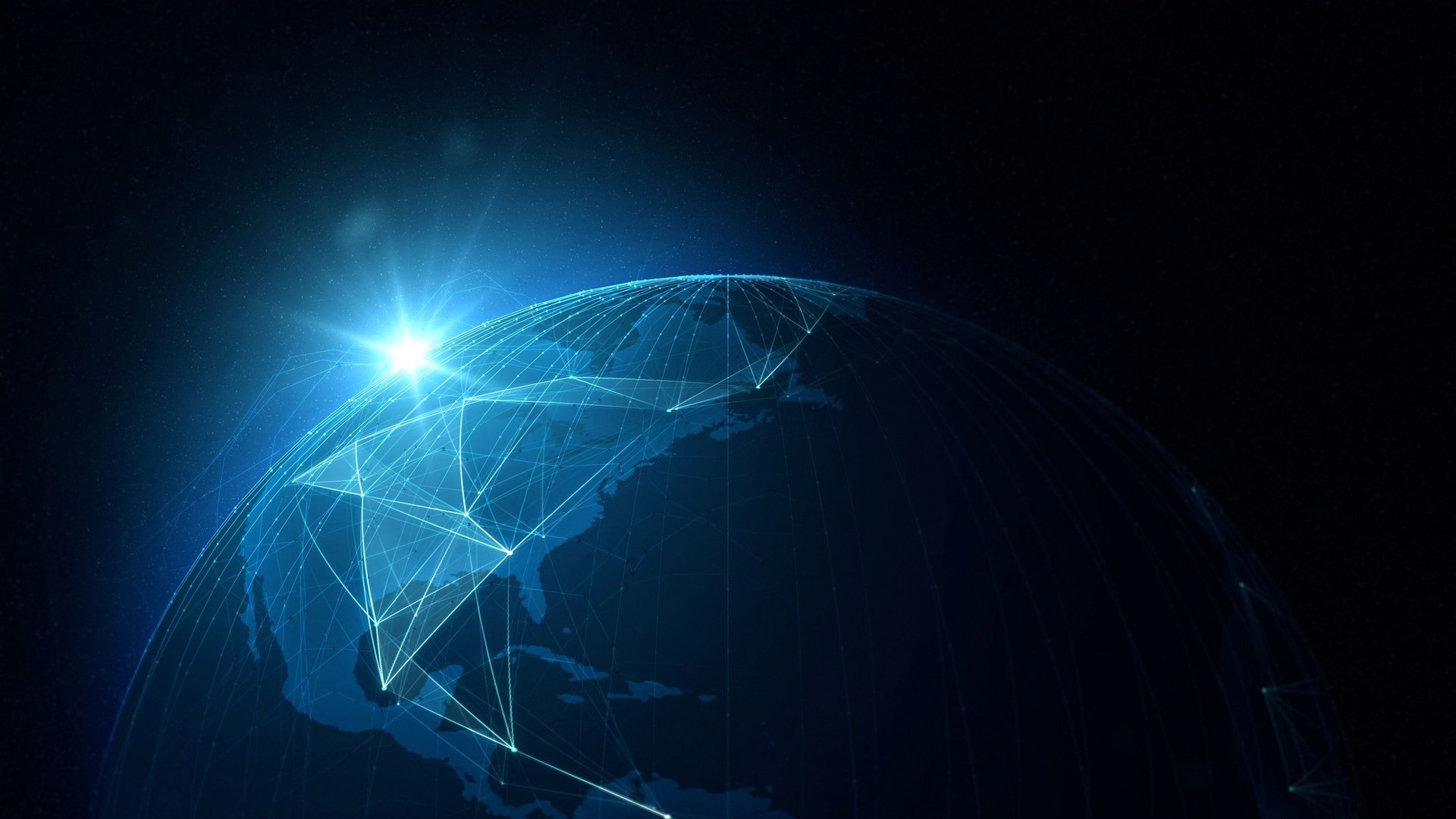 Prometeo A distributed network, Feeless, encrypted Data, And Value with Transfer Protocol ultra-fast and ultra-safe for IoT devices, GPS trackers, and digital sensors for protecting your data, validating the origin, and providing new kinds of smart contract for sharing your data and certified the sources.
Prometeo has radically redesigned distributed ledger technology, enabling the secure exchange of values and data in a variety of private and corporate environments.
Why
Prometeo
and why
now
?
Today, IT security is increasingly important given the increase in the number of IoT devices and GNSS systems; it is increasingly necessary to maintain a secure connection in terms of communication, data management, and certainty of origin.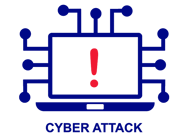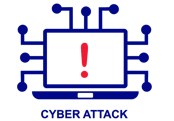 Increasing cyber attacks
The main barrier to implementing in many businesses or private's IoT projects is the risk of cybersecurity breaches and data compromises.
Data sharing
The data from your devices can be used for a variety of purposes, ranging from simple personal or private use to sharing with other users to improve your efficiency, communication, or profit..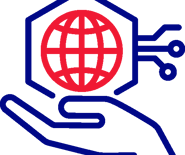 Increasing data
With the increase in data comes the necessity to certify the data's origin and immutability in order to make the best decision.
Different source
Today there are numerous devices with data coming from different sources but channeled into a single service, making them vulnerable to attacks and theft and decreasing their effectiveness.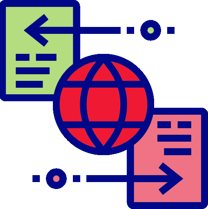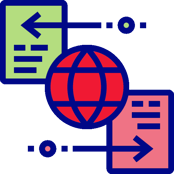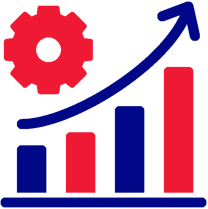 Prometeo
and
Ikarus
and their applications
Prometeo allows innumerable applications in various fields, both in the private sector and in the commercial sector.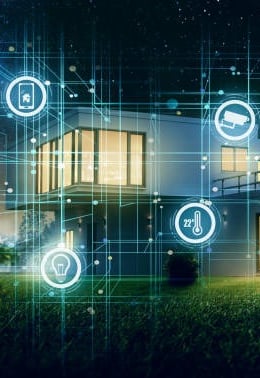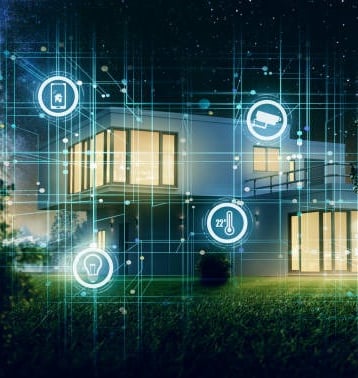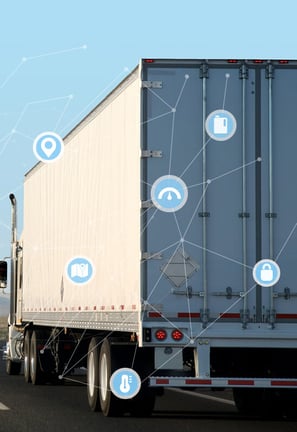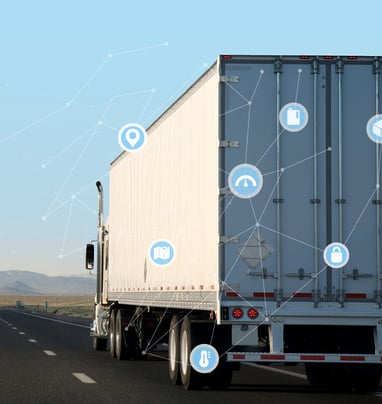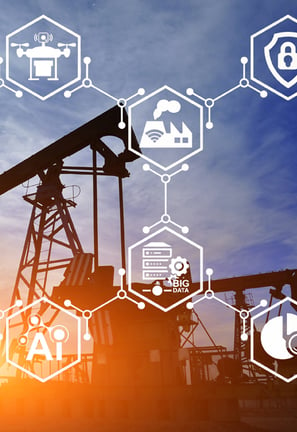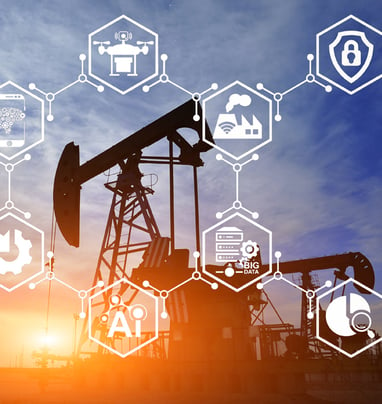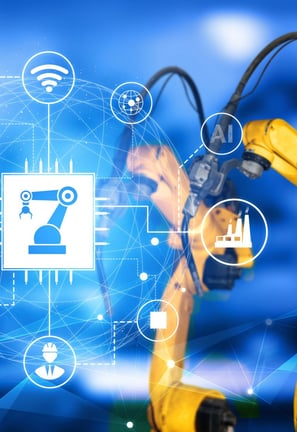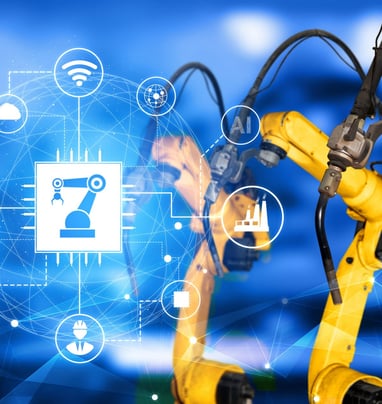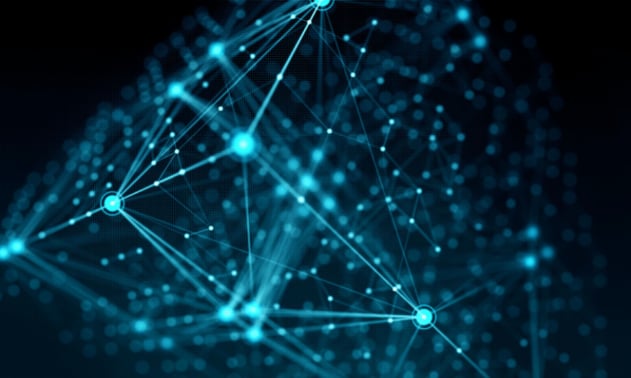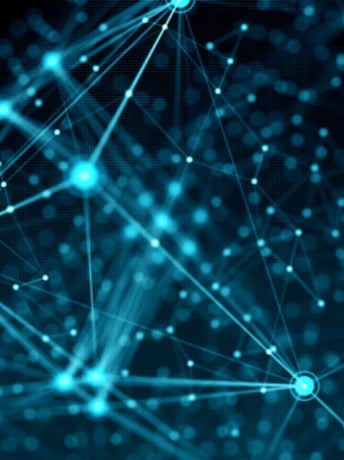 High Speed
Prometeo currently allows you to process over 230k transactions and messages per second
High security
Prometeo has a security system and innovative consensus mechanism that allows effective data truthfulness and correct attack-proof communication.
Multi level-Multi Layer
Our multi-level and multi-layer technology enables you to optimize transactions and communications by creating a hierarchical structure on various portfolio levels and layers for different message transactions.
Registering devices
Device registration within our network can be done independently by the user within our portal; once registered, the device will be an asset, and the wallet will automatically receive updates or can transfer to another wallet within the network on par with an NFT or coin.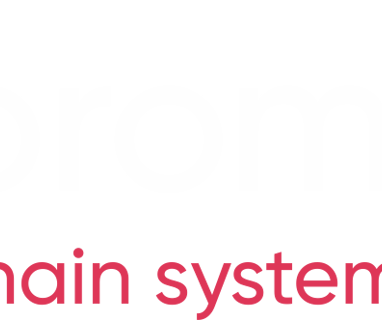 Understanding the limitations of using cloud IoT saves you time, money, and energy in the long run. It can help you avoid any disputes or problems, receive live alerts from a reliable source, improve efficiency, develop new ways to profit from your data, and ultimately expand the opportunities IoT offers.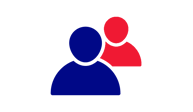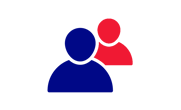 Trasparency communication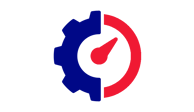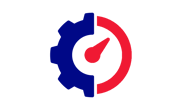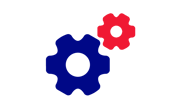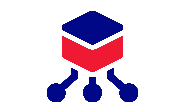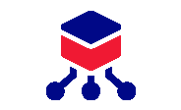 Disbuited sources for data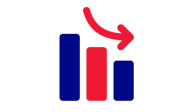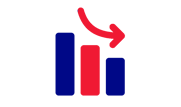 We've partnered with many companies and organizations.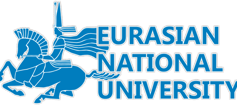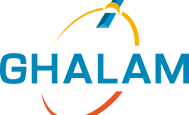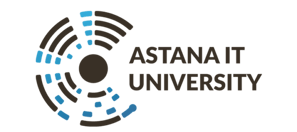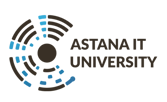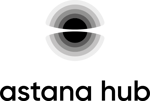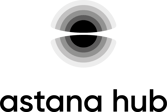 Whether you have a request, a query, or want to work with us, use the form below to get in touch with our team.