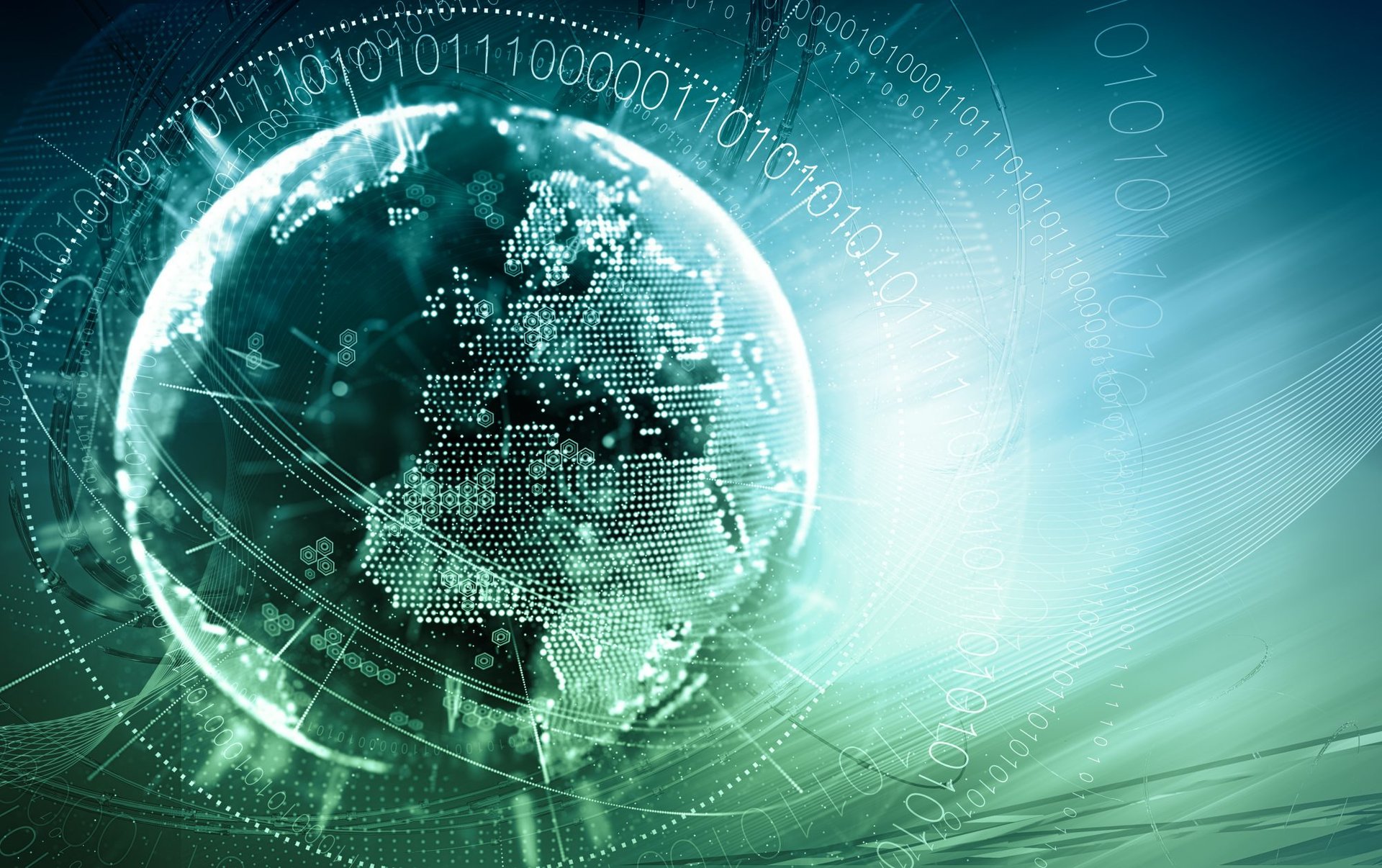 With the increased usage of IoT systems, GPS trackers, and systems connected to the Internet in general, there is a need in new type of technology that could be used as a system itself and provide secure communication, immutable and truthful data.
"The first rule of any technology used in a business is that automation applied to an efficient operation will magnify the efficiency. The second is that automation applied to an inefficient operation will magnify the inefficiency."
Bill Gates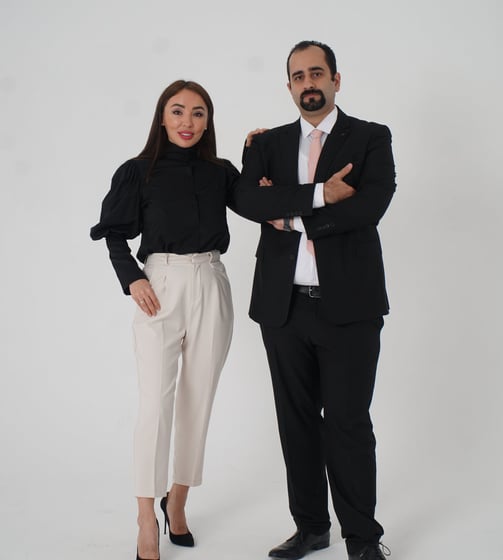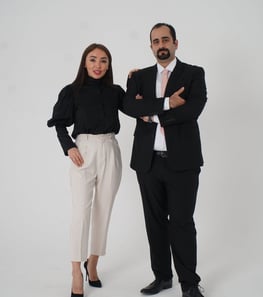 Our founder
Andrea and Damira are two entrepreneurs with years of experience in various sectors, enhanced by a shared experience with blockchain, business partnering, and being each others life partners. Damira has extensive experience in blockchain industry's communication management, as well as being the vice president of the "Digital Network" association and a lawyer. Andrea has 16 years of business management experience, leading the family manufacturer firm to international trades and engaging in several blockchain initiatives as an advisor and team member for over 11 years.

Our story
"We are a visionary company, aiming to integrate blockchain into the daily life of people. We want to display blockchain as efficient in daily life, in the same manner, it is for financial purposes. We know that blockchain is the next global digital revolution, likewise internet was back in times.
And after many years of research and development to integrate blockchain into people's lives, Prometeo was founded in 2022. This idea originated from the founders' earlier experiences, as well as the issues and obstacles they experienced. We believe in real integration to secure data, communication, and automated operations management. Currently, our organization has three collaborations with institutions, with whom we closely cooperate in order to develop new services for future applications. We also work with a number of companies to distribute our technology in the United States and the United Arab Emirates, as well as to manufacture our own devices."
Qualified employees
Not only is our team full of professionals – we're a fun bunch too.
Projects delivered
During our first three months of operation, we successfully completed three individual projects for private companies and organizations around the world.
Key industries
Our specialist are experienced in a handful of industries.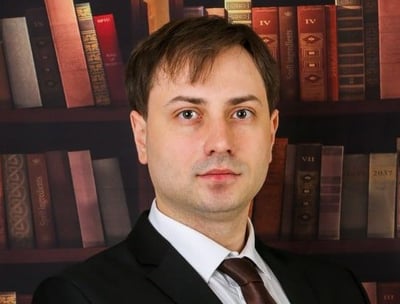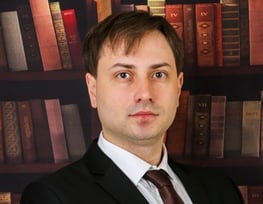 Data Analysts
Our in-house data analysts have a hands-on approach to data, with heavy emphasis on clear communication with the client.
Programmers and Data managers

.

Our data engineers are all PhDs, Masters, and graduates from various universities around the world, with extensive experience in international environments, both corporate and academic.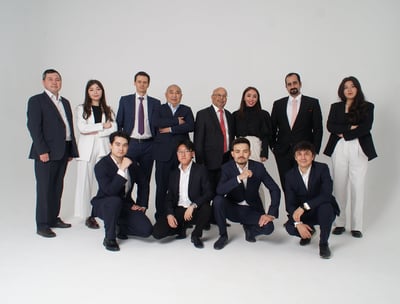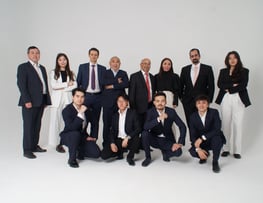 Designers
We believe in young people and their ability to create innovative design; as a result, our team is comprised of young designers who, in guidance of experienced team leaders, have created a platform with a visual language and an easy-to-use graphical interface.
Consultants and Distributors
All of our consultants and distributors specialized in data science, automation systems management, and security; they aim to understand the client's needs and show the possibilities for their companies offered by our technology .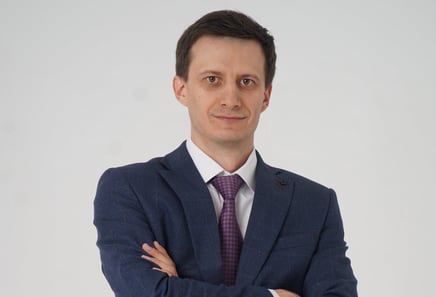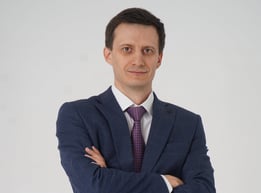 Why should you
choose us?
We believe in your success, so with our blockchain we open variety of opportunities for you and your business to increase the revenue and reduce expenses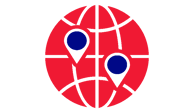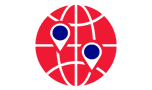 Global network
Our solution enables you to access data at any time and from any location in perpetuity, with certainty of origin, thruthfullness and, most importantly, the security of your IoT systems.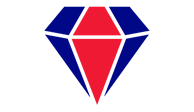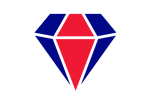 Quality is the value
Our motto is to provide only the highest quality to our clients, no matter the circumstances.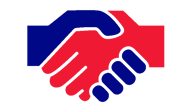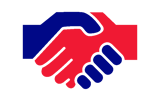 Favorable terms
Our approach will allow user to choose the type of service, access to data via API or through our platform. Different subscriptions permit receiving data without interruptions, and access to use the platform we created.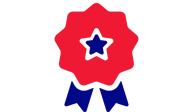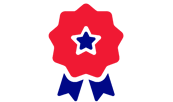 High standards
We take data seriously, which is why we developed a new form of distributed network with a high security standard for data protection.