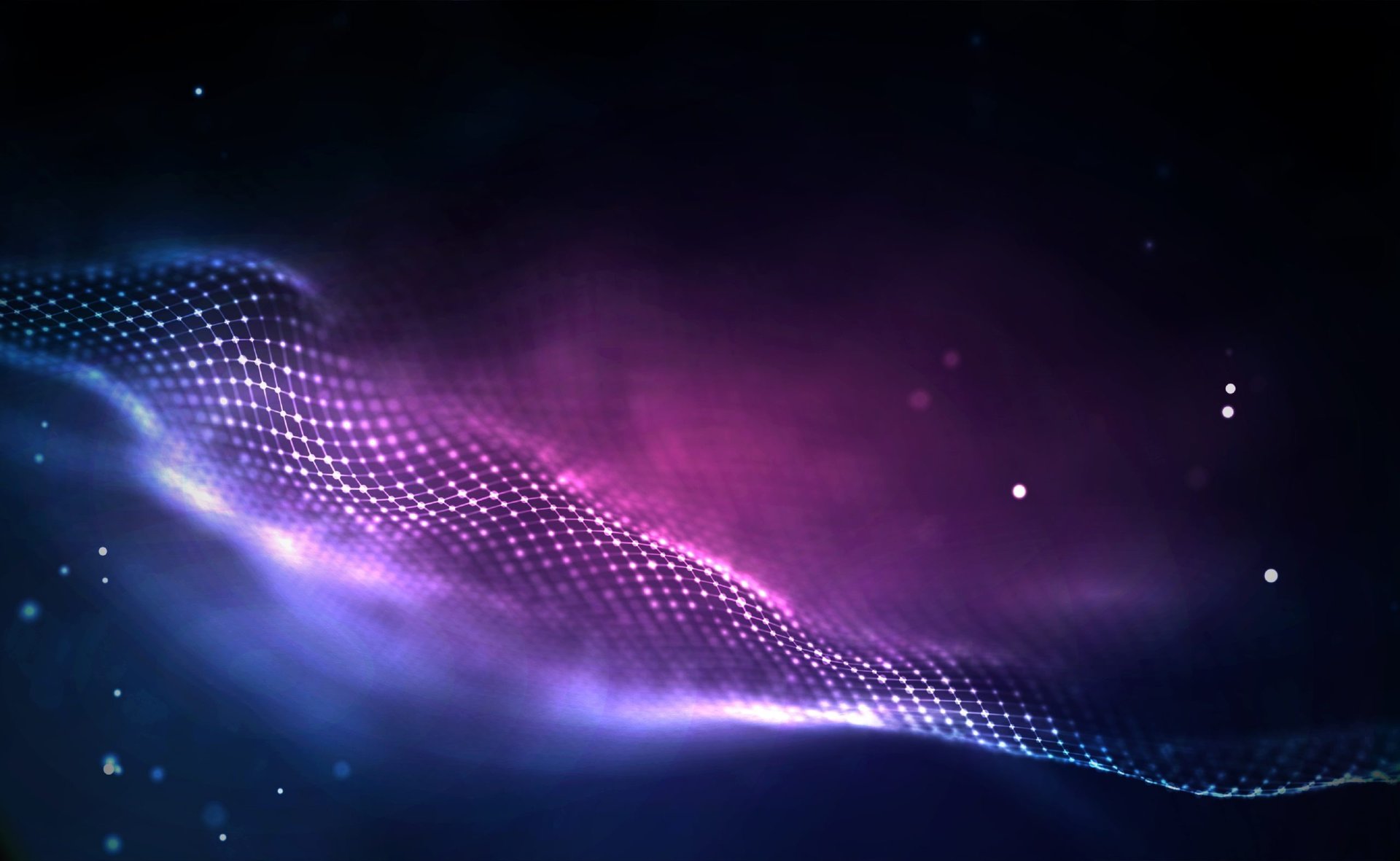 A technology of tomorrow, here today!
We believe in creating new technologies and human progress supported by blockchain technology.
Distributed network for B2B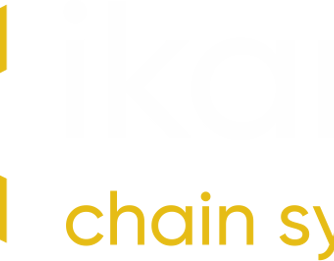 Ikarus is our distributed network designed specifically for industrial and non-industrial uses where digital sensors, IoT systems, and GPS Trackers are required. Ikarus allows you to use a distributed network that will enable you to save your data, encrypt them, and certify their origin and truthfulness. We aim to provide a reliable network that protects against hacker attacks.
Device supported
Already compatible with our blockchain more than a thousand devices ready to be used for different purposes.
Different parameter
s
Over 23 different parameters already recognizable and usable for already compatible devices.
Different protocol
Already available 130 different protocols already compatible with our blockchain and compatible with different types of sensors and uses.
IKARUS integrates with users' in-house systems via proprietary, publicly available APIs that are designed for ease of set-up and use.
Share and use Real-time data
APIs enable real-time data transfer between supply chain participants via publish, subscribe, query and smart contract share functions.
Reduce EDI Costs
Reduce EDI maintenance costs with a family of standard APIs for real-time data transfer between supply chain partners.
Dollars saved in a day
Spur innovation at all levels of your IT division by unlocking creative energies formerly locked up in EDI set-up and operation.
Network distribuited
Ikarus uses a new kind of distribuited ledger based on DAG logic.
Privacy and Immutability
Ikarus uses a permissioned blockchain to offer immutability, privacy, and traceability of data origin.
A trusted network
Unlike open, anonymous blockchains like those used for cryptocurrencies, on the Ikarus network, members are "Trust Anchors" and known to the network based on cryptographic identities.
Strict and secure
A tight and highly secure permissions system is in place to guarantee that only the relevant parties have access to certain types of information.
Permissions in Ikarus
Permissions in Ikarus are defined by a mix of the organization's role and the data type. The Ikarus platform then grants data access based on an uniform authorization matrix..
Data sharing
Ikarus permit to sharing all kinds of data (GPS positioning, IoT data and documents attached) with other users on network with special smart contract.
At the heart of the platform is a sophisticated permissions-based system that allows parties to share, view, edit, and use data from different sensors.