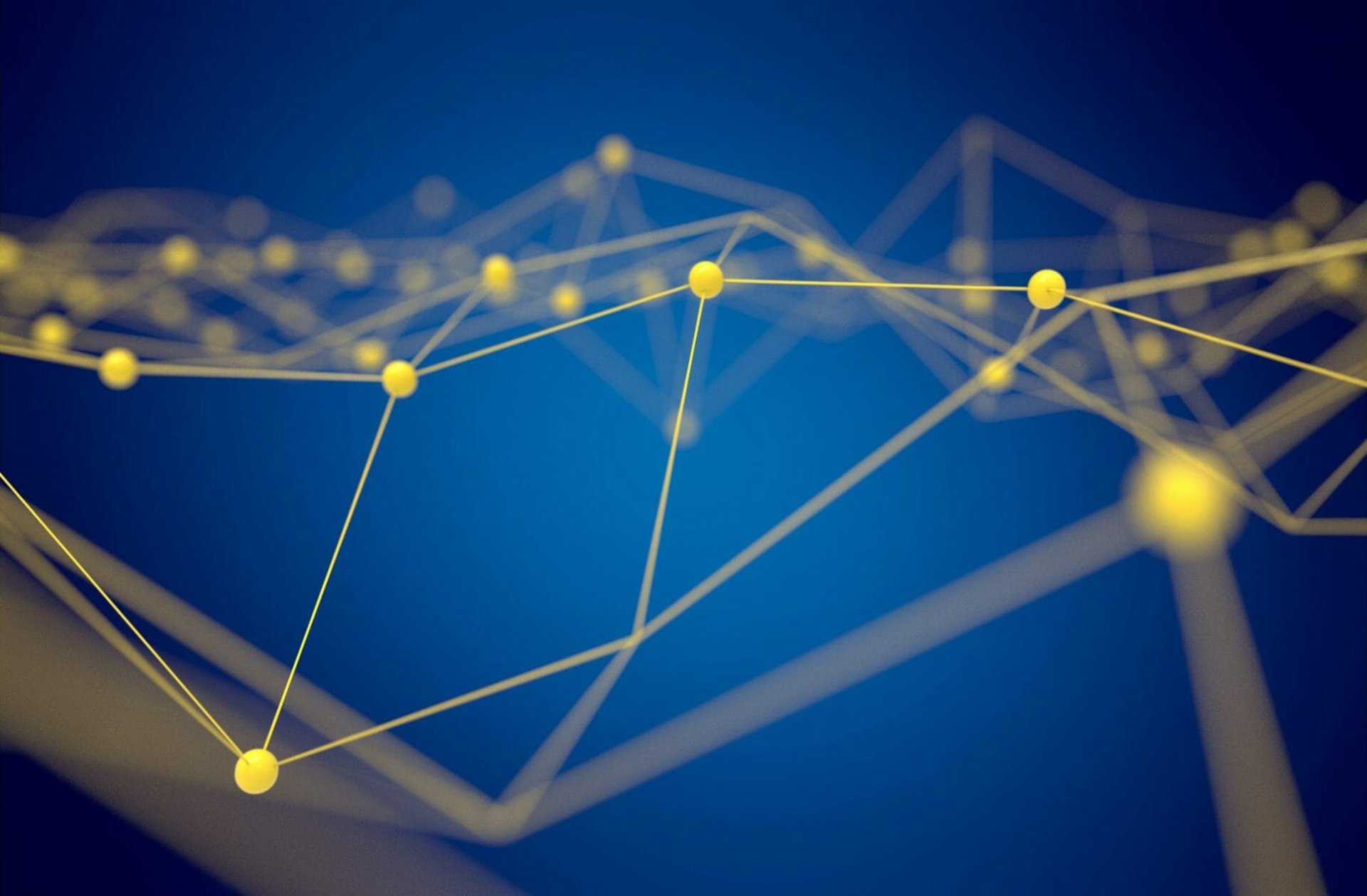 Blockchain of tomorrow is here today!
We value data, which is why we developed a new network that enables us to deliver a decentralized network with high security standards.
Prometeo is a decentralized blockchain for everyone.


We want to launch our decentralized network for B2C apps in Q4 2023. Our open-source network will accept and process data from all IoT systems without the use of a third-party cloud service. Our technology will enable access to a wide range of applications. For example, basic asset transfers such as tokens or IoT data receiving, the development of smart contracts for device management, and real-time data sharing with variety of users.
TPS (transactions per second)
Our network uses an innovative consent mechanism optimized to process many messages.
Time for confirmation
The confirmation time of the single transaction is optimized to make the confirmation as fast as possible, maintaining the highest security standards.
P2P Group
Our network uses a node-level P2P logic with the change of members at each transaction. This logic allows us to have shared truthfulness and an optimized confirmation without putting the nodes in competition, moreover the logic doesn't allow a single node to close a block independently.
Proof of Unity -
the mechanism of future
Why Prometeo, and why now?
With the growth of IoT systems and digital devices in our lives, our security and privacy risks have multiplied. Prometeo is on a mission to establish a connected society in which people own their data, gadgets, and identities. Prometeo, by taking advantage of the distributed ledger network, unleashes the potential of smart devices/data and empowers a new generation of real-world Dapps and digital assets.
What are the problems with IoT today?
The Internet of Things clearly has both positive and negative aspects. Using connected systems has many advantages, but it also has drawbacks in terms of privacy and security, as well as maintenance and, thus, costs. This means that in order for devices to be so responsive to commands and needs, they must'spy' on those who use them. In essence, if this information falls into the improper hands, it is a gold mine because it contains every detail of life and provides a direct window into people's privacy. IoTs store this data, which hackers and computer pirates can use to encrypt and steal sensitive information. In many cases, as evidenced by numerous controversial cases of data theft directly from servers of major tech firms, hackers can easily bypass security systems since many systems are not even properly secured.
State of art today
The IoT is not just the single device, but it is about the ecosystem. IoT goes beyond intelligent objects in fact the network reaches the full potential when these objects interact between each other. Examples of Internet of Things, in this sense, are countless. Just think about cars, initially they were equipped only with GPS-GPRS boxes for insurance purposes, today factories deliver vehicles already equipped with on-board connectivity, which creates an interconnected ecosystem. Another example is home automation, evolution went from wired equipments to wireless user-friendly solutions, operated by cloud services and enhanced with AI's growing variety of possibilities. Factories where IoT technologies are revolutionizing processes, street lamps that adjust brightness based on visibility conditions, traffic lights that synchronize green signals for the passage of emergency vehicles.
All this thanks to Internet of Things!
Prometeo and Proof of Unity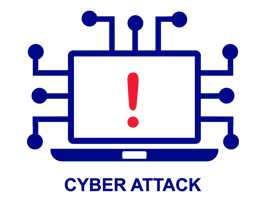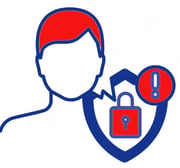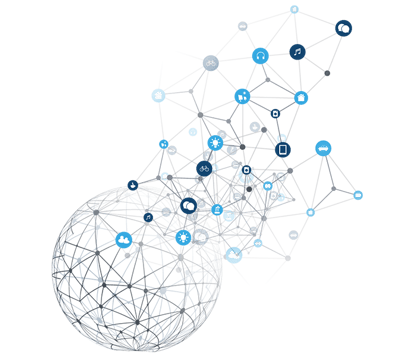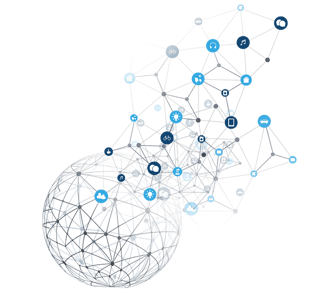 What is Proof of Unity?
Proof of Unity is an innovative consensus mechanism that solves the security and decentralization issues of the mechanisms available today. This consensus mechanism allows anyone with a phone, iPad or a computer to be an integral part of the network. Proof of Unity differs from other consensus mechanisms of today by not pitting individual nodes in the network against each other and creating a P2P system that leads to the effective collaboration among all nodes, rewarding each member based on the quality of transaction, the duration of time the individual member has been participating, and their trustworthiness. It uses an innovative system of daily monolithic blocks that create the entire network, and it goes a long way to reduce the amount of data downloaded on the first connection and maintain the integrity of the network. This approach also allows an individual smartphones or iPads to join the network without the need to download as much data