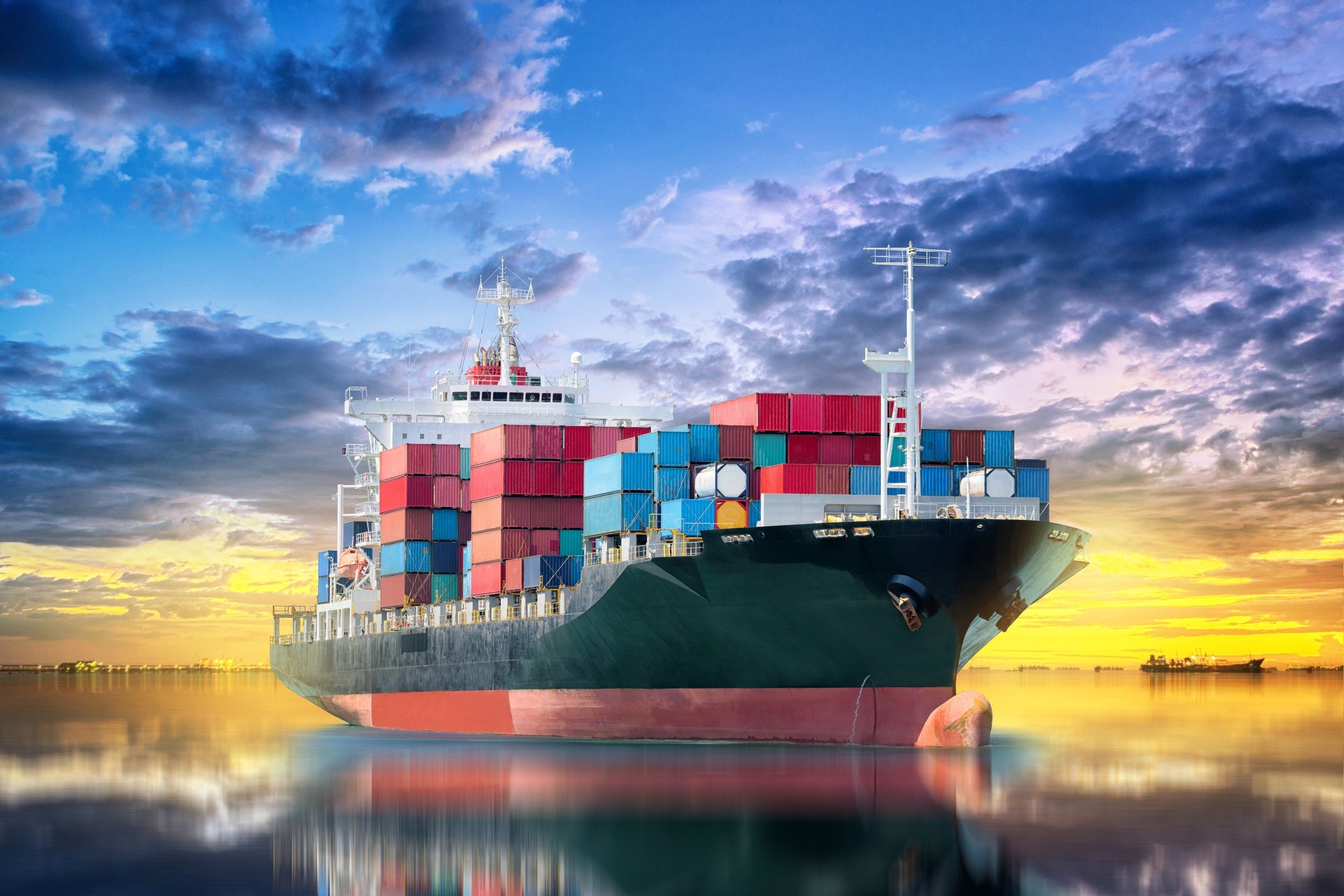 The future of
Supply chain
We provide a variety of strong digital supply-chain visibility, collaboration, and analytics technologies created in combine with carriers, customs, banks, and inland transportation providers. We are committed contributing to rapidly growing ecosystem of authorities, agents and transport providers that digitally connect communication to expedite global trade.
Which business challenges we solve?
Customers face a lack of data and insights.

ETAs obtained from an uncertified source

Truck, container, and delivery tracking issues.

No documentation

D&D Charges

High carrying costs
How
Ikarus
resolves a challenges and optimizes businesses?
Integration of IoT, GPS tracker, digital documents, and blockchain with smart contracts can help you obtain the best results for your organization, cut expenses, and improve transparency without compromising data security.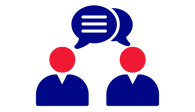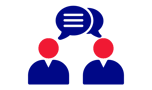 Transparency
With our distributed ledger and smart contract, we will be able to provide greater transparency in all logistic chains while maintaining privacy.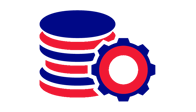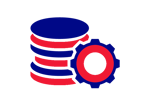 Data Infrastructure & Blockchain
It is not enough to have data; we also assure the certainty of origin, integrity, and immutability of data.
Real-time Data
Ikarus supports over 350 IoT devices and GPS trackers, and you may register your devices and receive data straight from our blockchain anywhere in the globe.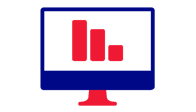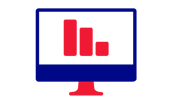 Smart Contract
Using our Smart Contract, you may register and create papers (such as a bill of lading, a certificate of origin, and more), as well as register and exchange alarms and sensor data with all players.




Data Visualization
You must comprehend your data in order to make informed judgments. We can either visualize your data or supply our API for visualization in your platform.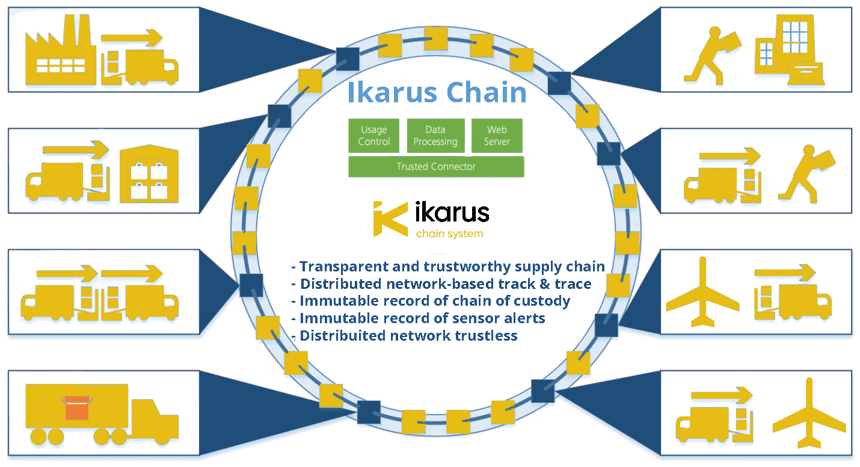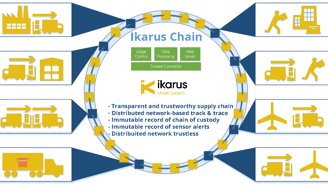 Registration of Devices
Using our Platform, you will be able to register any IoT, sensor, or GPS tracker on our network.
Data Collection and Processing
All data is taken directly from the devices, registered, and prepared for usage on our cutting-edge network.
No co-coding smart contract
You can deploy a smart-contract with a user-friendly interface without programming.
Data collection and sharing
In smart-contract, you can register any commercial documents (e.g., bill of lading, invoice, and so on...), connect the device, and share all changes, alarms, notifications. Everyone in the chain will be notified about change (e.g., Regulator, bank, insurance, client, and more…)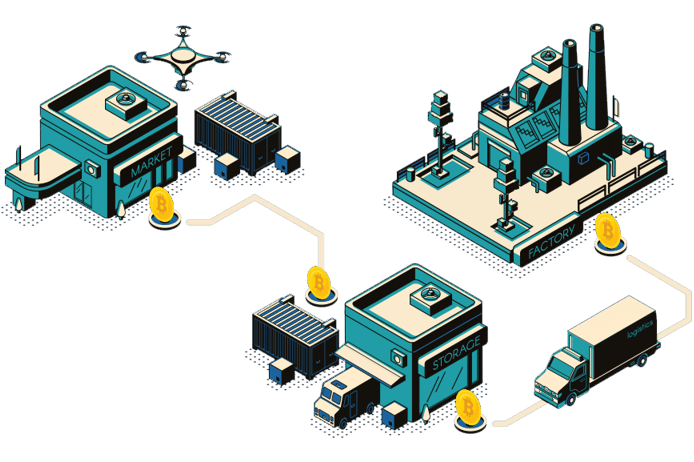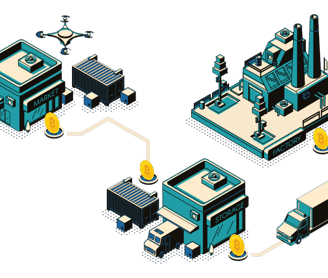 Knowing your business's bottleneck and receiving information in real-time can save you time, money, and energy in the long run, as well as assist you avoid disputes and enhance efficiency throughout your entire chain.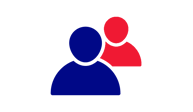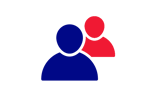 Transparent communication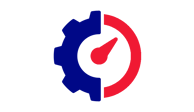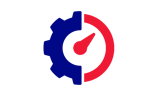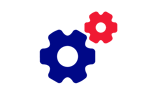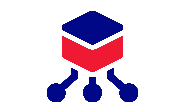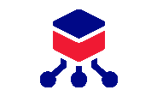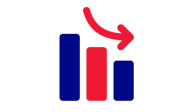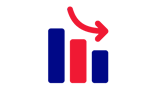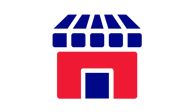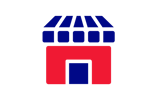 Improvements experienced by our customers
A single window for tracking your deliveries across multiple transportation points
Reduced the volume of calls from customers and sales teams, chasing the latest updates
Reduced hours of admin time for delivery updates searching
Increased customer satisfaction with timely, accurate information


Get tracking data that gives you accurate visibility of your deliveries.
Tracking devices already supported on Ikarus
The time necessary for starting to receive data from your devices after your registration.
Securely digitize and store your documents for every shipping with the click of a button.
Place to manage and store all your commercial documents
saved from bureaucracy elimination (issue to surrender)
Time and cost savings for physical delivery of paper documents
Our technology can be applied in different ways, from tracking and certifying the origin of individual goods to the complete control of the network. It is possible to track both customer orders and updates up to single sub-smart contract signings. Customers are able to observe each step of the process to make the full use of Ikarus platform. With immutable data, customers gain confidence in certainty of data origin and control of all processes.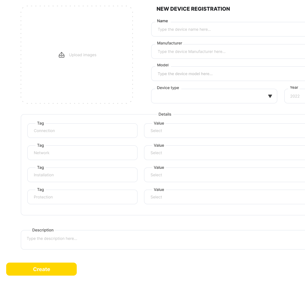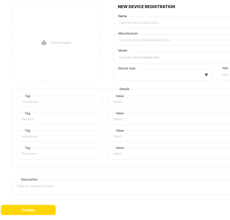 Registration of devices
After creating an account and wallet using our extensions, you may begin registering devices right away. This registration allows your device to connect to our network. All messages received from your device will be automatically delivered to your wallet from that point forward.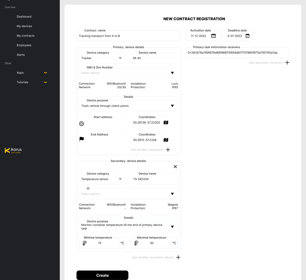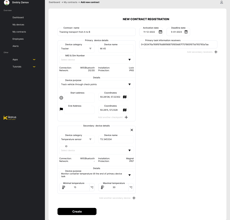 No-coding smart contracts
The next step is to create a new smart contract. Knowing how to program is not required for our platform, but it is sufficient to enter the necessary data. It will be possible to enter the point of departure and destination, tracking devices, digital sensors, and much more into the smart contract. It is also possible to define multiple restrictions, goals, times, and wallets for sharing updates.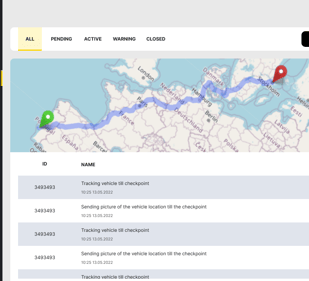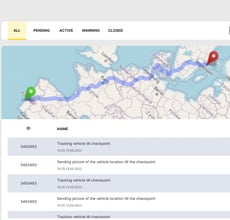 Tab on Ikarus Platform
Once linked, you will have access to all unencrypted data from active, in-progress, and completed smart contracts, as well as a complete list of active and registered devices, a list of users connected to the main wallet, and much more.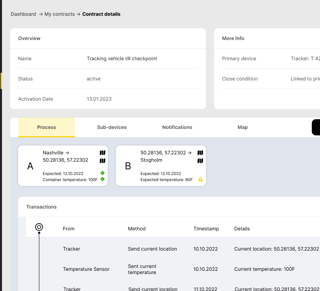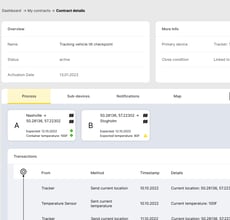 Smart contract details
Each smart contracts' update details will be available on the platform. Single position updates or sensor detections can be viewed in this section. It is possible to check each connected device, the notifications received, and the map to track each device's movement history.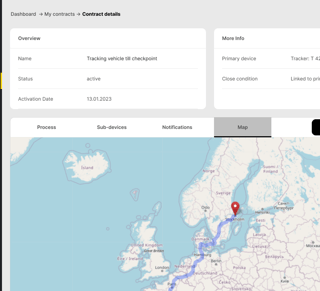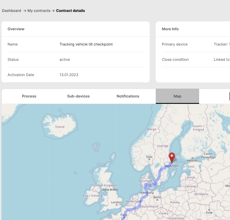 Map
The map displays real-time tracking and notifications from the sensors connected by the single smart contract.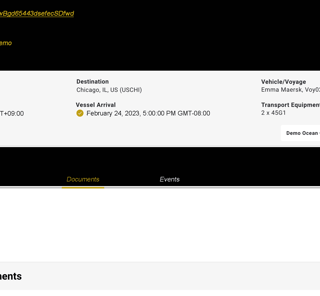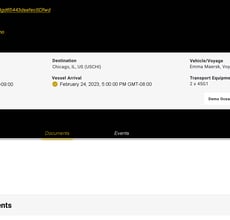 Digital Documents
Bureaucracy in logistics is one of the biggest causes of delivery delays. Ikarus co-creates the documents you need with your supply-chain partners, providing them all with necessary information. Platform ensures the visibility of documents and events such as uploads, retrievals, and surrenders to downstream partners, all while keeping the documented data completely private.