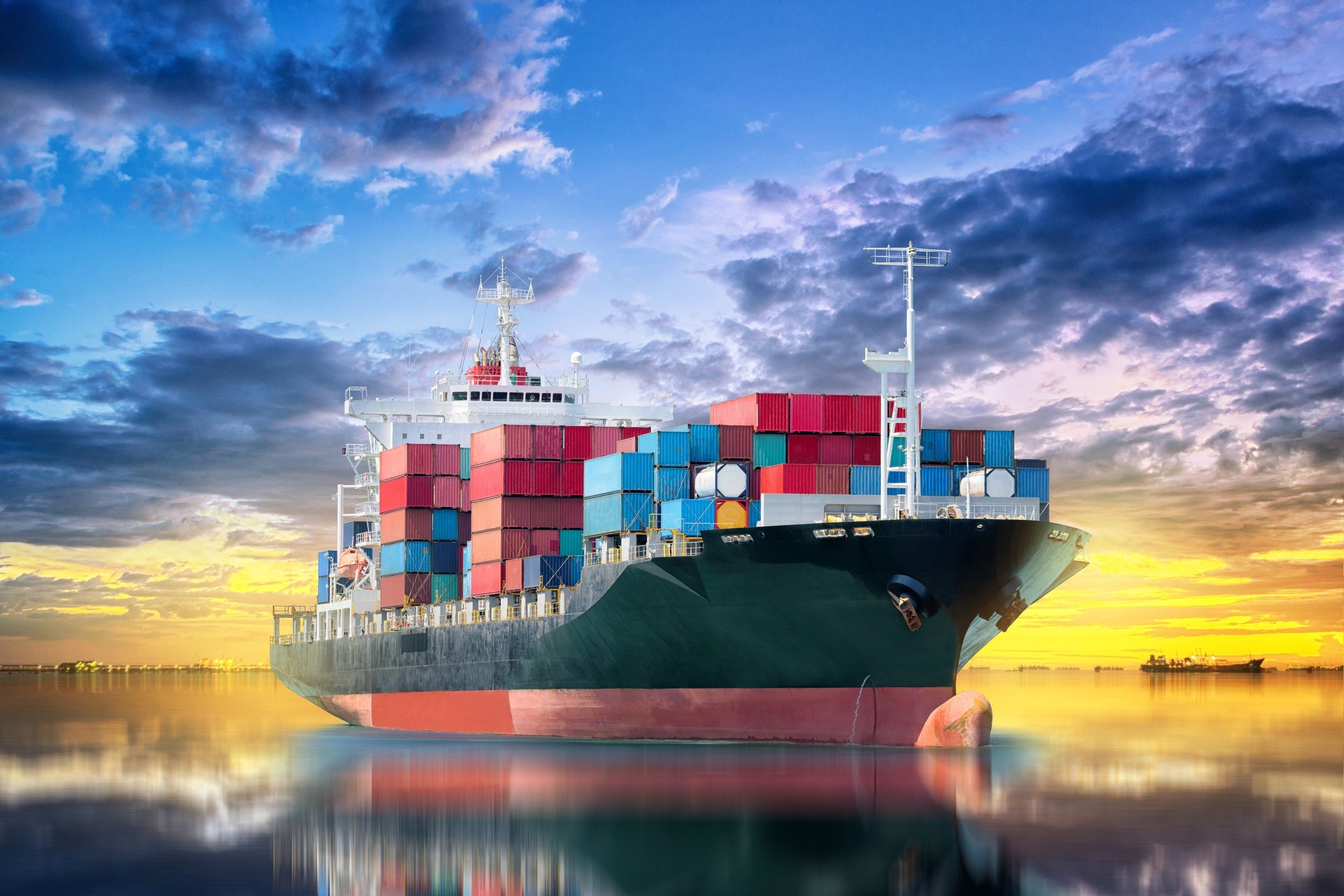 The future of
Supply chain
We provide a variety of strong digital supply-chain visibility, collaboration, and analytics technologies created in combine with carriers, customs, banks, and inland transportation providers. We are committed contributing to rapidly growing ecosystem of authorities, agents and transport providers that digitally connect communication to expedite global trade.
Customized third-party logistics solutions to gain control and visibility of your supply chain.
The shipping problems and consumer demands of today necessitate efficient efficiency and reliable dependability. Ikarus delivers the capacity, unique solutions, and cost-savings that allow shippers to respond quickly.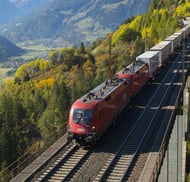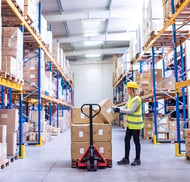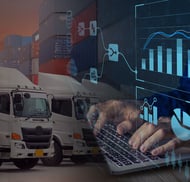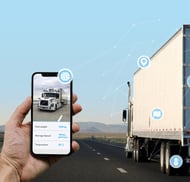 Digital Brokerage multimodal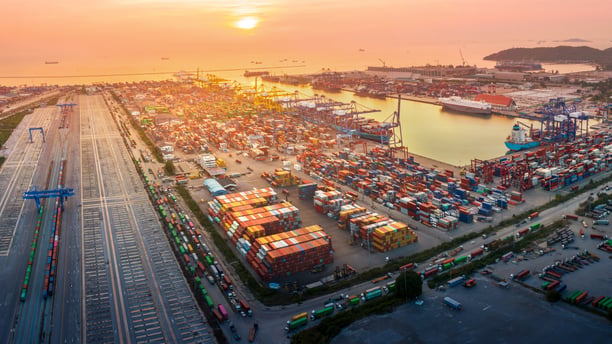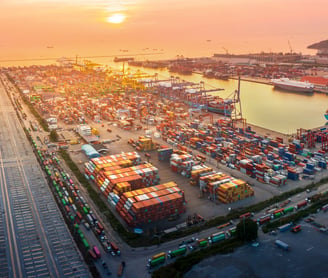 Logistics and shipping services from start to finish
GlobalTranz provides logistics services, solutions, and technology that assist drive business growth, from small parcel to project logistics, from a single shipment to a completely outsourced managed transportation relationship.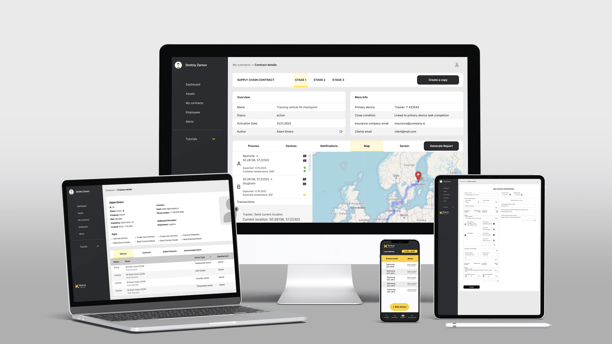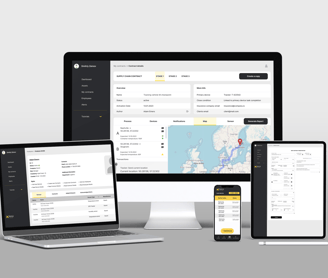 Logistics Innovation Technology
Our market-leading technology streamlines shipping and logistics administration, resulting in cost savings, supply chain efficiency, and end-to-end visibility, regardless of your demands, industry, or size of organization. Ikarus puts you in control, from do-it-yourself to we do it all.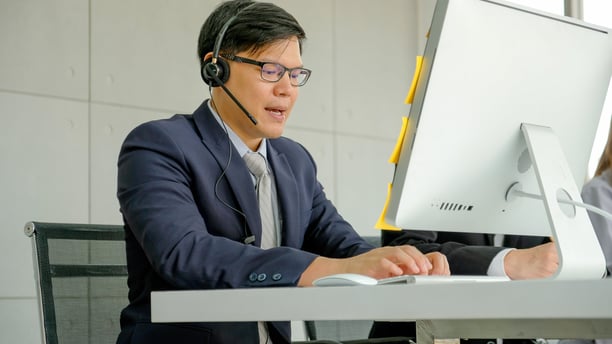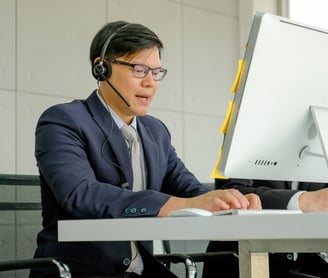 TMS that leads the industry for carriers and partners
Our carrier portal provides real-time access for drivers and dispatchers to check and update tracking, access available loads, run performance reports, submit documents, and handle payables online.
Which business challenges we solve?
Customers face a lack of data and insights.

ETAs obtained from an uncertified source

Truck, container, and delivery tracking issues.

No documentation

D&D Charges

High carrying costs

We reduced the empty trip with the new digital freight brokerage
How
Ikarus
resolves a challenges and optimizes businesses?
Integration of IoT, GPS tracker, digital documents, and blockchain with smart contracts can help you obtain the best results for your organization, cut expenses, and improve transparency without compromising data security.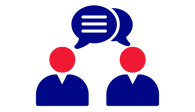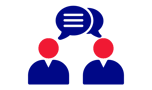 Transparency
With our distributed ledger and smart contract, we will be able to provide greater transparency in all logistic chains while maintaining privacy.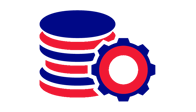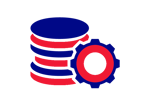 Data Infrastructure & Blockchain
It is not enough to have data; we also assure the certainty of origin, integrity, and immutability of data.
Real-time Data
Ikarus supports over 350 IoT devices and GPS trackers, and you may register your devices and receive data straight from our blockchain anywhere in the globe.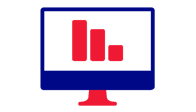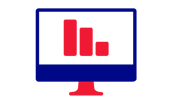 Smart Contract
Using our Smart Contract, you may register and create papers (such as a bill of lading, a certificate of origin, and more), as well as register and exchange alarms and sensor data with all players.




Data Visualization
You must comprehend your data in order to make informed judgments. We can either visualize your data or supply our API for visualization in your platform.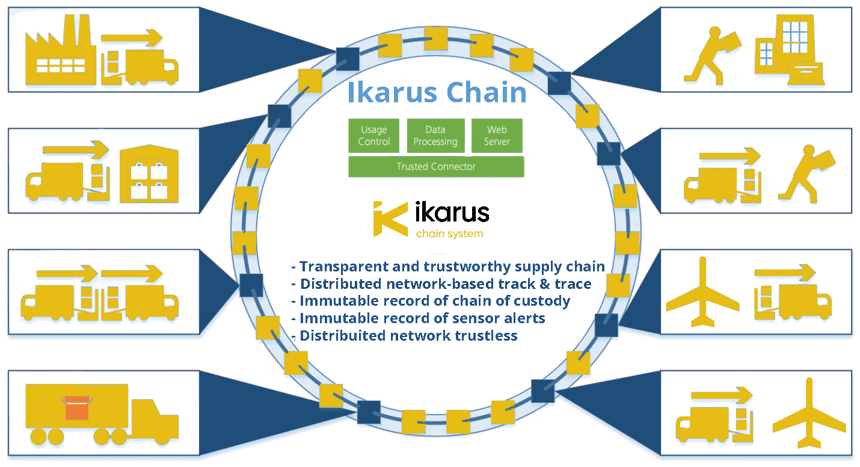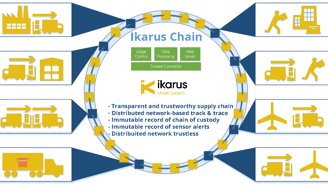 Registration of Devices
Using our Platform, you will be able to register any IoT, sensor, or GPS tracker on our network.
Data Collection and Processing
All data is taken directly from the devices, registered, and prepared for usage on our cutting-edge network.
No co-coding smart contract
You can deploy a smart-contract with a user-friendly interface without programming.
Data collection and sharing
In smart-contract, you can register any commercial documents (e.g., bill of lading, invoice, and so on...), connect the device, and share all changes, alarms, notifications. Everyone in the chain will be notified about change (e.g., Regulator, bank, insurance, client, and more…)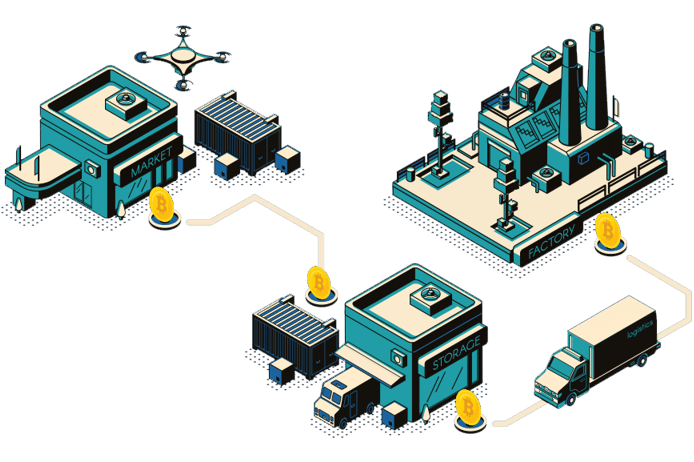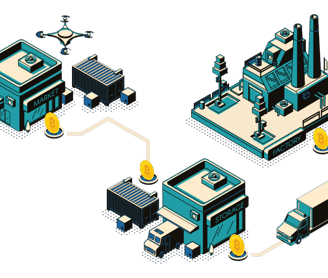 Knowing your business's bottleneck and receiving information in real-time can save you time, money, and energy in the long run, as well as assist you avoid disputes and enhance efficiency throughout your entire chain.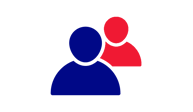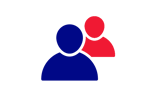 Transparent communication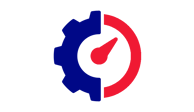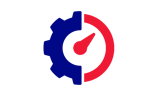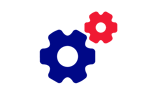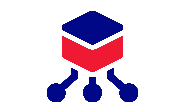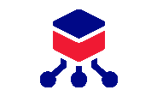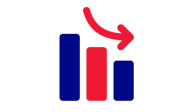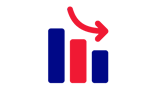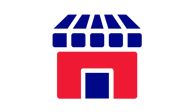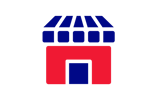 Improvements experienced by our customers
A single window for tracking your deliveries across multiple transportation points
Reduced the volume of calls from customers and sales teams, chasing the latest updates
Reduced hours of admin time for delivery updates searching
Increased customer satisfaction with timely, accurate information


Get tracking data that gives you accurate visibility of your deliveries.
Tracking devices already supported on Ikarus
The time necessary for starting to receive data from your devices after your registration.
Securely digitize and store your documents for every shipping with the click of a button.
Place to manage and store all your commercial documents
saved from bureaucracy elimination (issue to surrender)
Time and cost savings for physical delivery of paper documents
The Steps to Arrive at use Ikarus
MEETING
Project profiling
Demo & Analysis Specificities
Individual meetings
Project presentation
AGREEMENT
Project profiling
Demo & Analysis Specificities
Individual meetings
Project presentation
CLOUD ENVIRONMENT SET-UP
KickOff with Key Users

Setup Masternode in company

Setup Wallet

Cloud Environment creation and software parameterisation

Data Migration
TRAINING
Individual or group training

Training through the IkarusAcademy Business Unit 

Support in the use of company funds
GO- LIVE
Physical presence of Product Account Managers at customer locations/branches

A Team is in the Prometeo chain office to support the company 

The customer uses Ikarus Network to manage the entire operational flow
POST GO-LIVE
Application and Cloud Help Desk Support 24 hours a day, 7 days a week, 365 days a year

Individual technical consulting and project analysis

Release with new features and new products