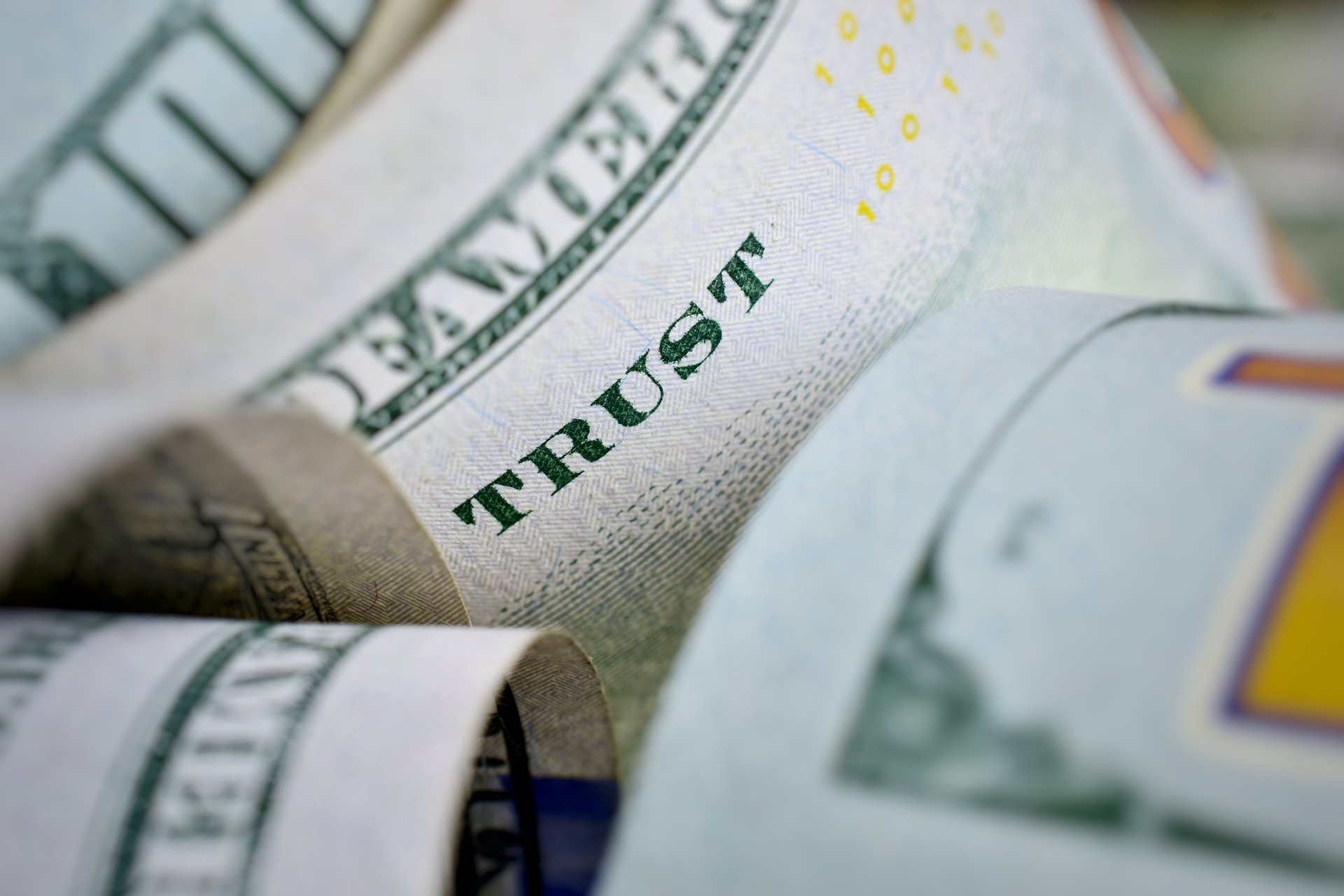 Why lack of trust may be detrimental to your business?
Achieving trust in a new digital business landscape for better customer engagement and profit.
EDUCATIONTECHNOLOGY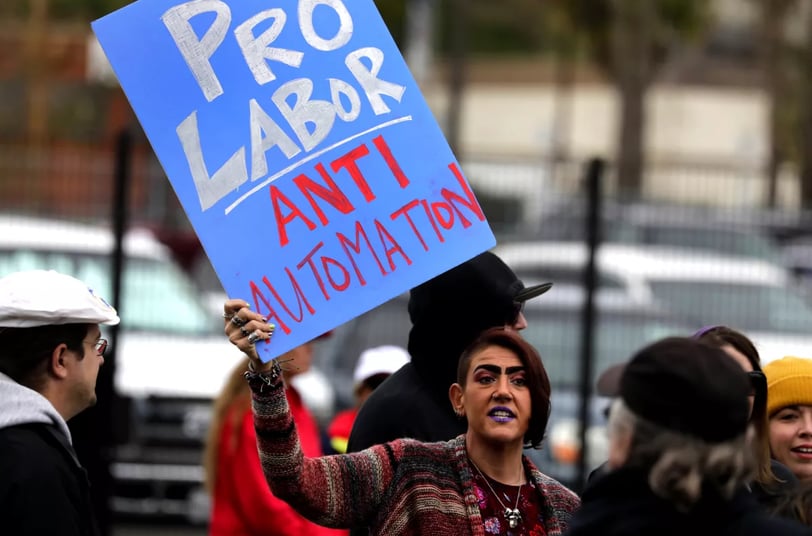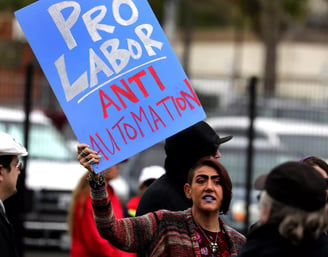 In recent years, companies started to actively implement new technologies like IoT, distributed ledger, machine learning (ML), and artificial intelligence (AI) into their customer service, retail, supply chain, and even production.
This in turn raised a heated debate between those who seek to embrace increased automation and those vehemently against it. And while we have actively talked about the overall benefits of such technologies in our previous posts, one can not really fault people discouraged by the future of machines and industries. Especially, after the recent debates after so many individuals started using AI and ML in a questionable and downright unethical manner.
It reached the point that if businesses choose to not adopt a more transparent and secure framework for their processes, they would lose a significant amount of customer confidence and thus customers themselves.
And it's not just a simple concern or baseless rumination.
The Problem with Increased Digitalization
From artificial intelligence to connected gadgets, from personal information security to algorithmic forecasts, failures by technology developers and digital service providers have undermined customer confidence at an unprecedented scale and rate.
Even if there is evidence that suggests that increased digitalization improves customer well-being and quality of life, trust survey results have shown an alarming decrease in trust in science and technology as well as a host of other social institutions.
Business owners themselves are becoming increasingly aware of this rising issue. Regarding AI in particular, In KPMG Cyber trust insights 2022 survey, 78% of companies agreed that AI and ML bring unique cybersecurity challenges and 75% stated that they raise fundamental ethical questions.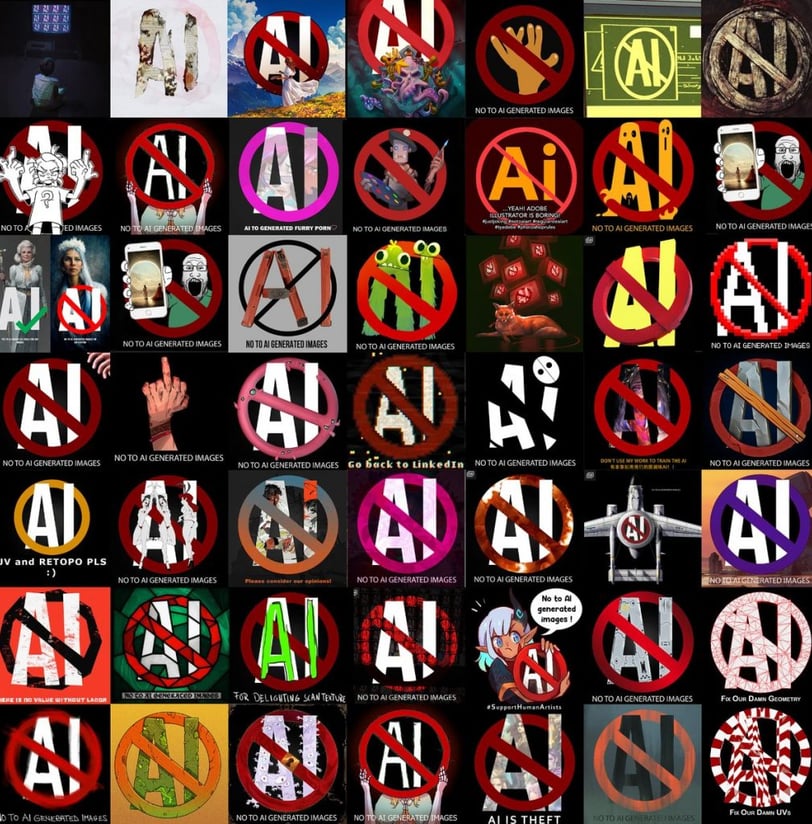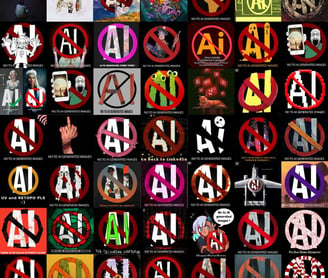 As of today, for instance, many oppositionists of AI (especially from the artistic community) state that the principle of machine learning is based on plagiarism, outright stealing, and violation of intellectual and copyright rights. And while it was a relatively minor issue when AI was used only by separate individuals, now bigger companies are trying to implement the technology into their operations. The issue further deteriorated due to a lack of transparency and accountability from businesses.
Even those enterprises that use new technologies not for production but for logistics and supply chain operations gain a fair amount of skepticism both from customers and employees. While the latter fear the possibility of being replaced in their jobs, the former are hard-pressed to put trust in digital systems with no tested security or traceability. Especially when it comes to businesses that want to make use of blockchain technology, due to the negative stigma attached to the name.
And it is not that their distrust is completely unfounded. After all, 79% of companies recognize that constructive collaboration with suppliers and clients is vital, but only 42% report doing so, and 60% admitted that their supply chains are leaving them vulnerable to attack.
Why It's Important to Earn Customer Trust Back?
It isn't a lie to say that Digital Trust now become a necessity in a world where digital technologies support and mediate virtually all economic transactions, social connections, and institutions. In today's highly competitive and interconnected business landscape, trust plays a critical role in the success and sustainability of any organization. It's an essential component for working together towards common goals, especially in the realm of new technologies, where innovation is rapid and unevenly spread.
However, at the same, this trust is significantly eroding on a worldwide basis. The lack of trust, particularly in cross-border data flows, can have detrimental effects on businesses, discouraging participation from individuals, businesses, and even governments in the global digital economy.
In order to reverse this trend, leaders and organizations creating and implementing new technologies and digital services must make decisions that are worthy of people's confidence. All leaders hold the responsibility of developing trustworthy technologies and making decisions that inspire confidence, even if at times they may not fully realize the implications of said responsibility.
In addition, due to heated disputes over the automation of workplaces, Individuals and governments are increasingly demanding that companies who develop and deploy new digital services respect the values and expectations of the society in which they operate – and also withhold their support for those who do not.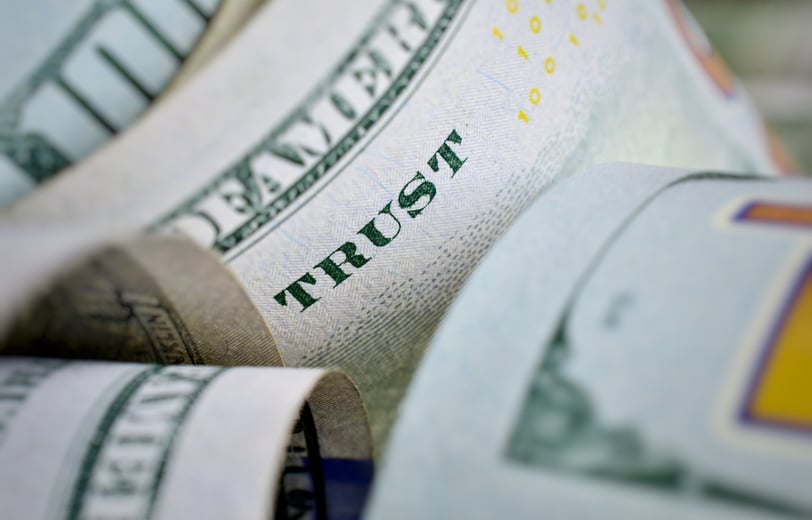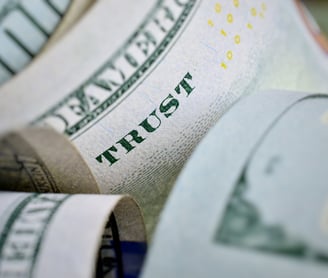 Now is a time when establishing trust is not only about the brand's reputation but also earning a competitive advantage in a new uncertain digital business landscape. According to statistics, more than one-in-a-third of organizations recognize that increased trust leads to improved profitability. However, despite this awareness, 65% of said organizations report that data security requirements were shaped by compliance needs rather than long-term strategic ambitions.
How can leaders make better decisions regarding technology?
Businesses are ramping up data collection, expanding their use of AI and machine learning, and adopting the environmental, social, and governance (ESG) agenda, all while facing increasingly strict regulatory demands.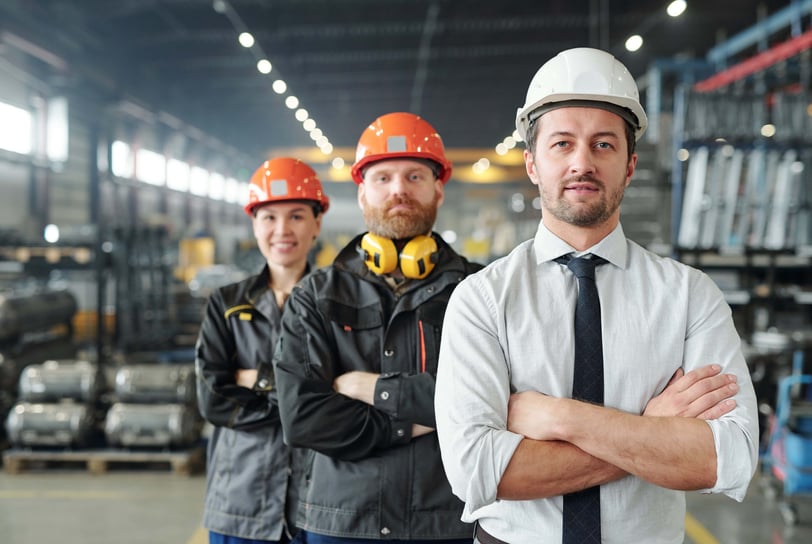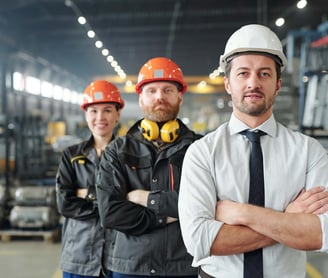 In such circumstances, the only way to build and maintain long-term trust is to develop decision-making that embraces and takes into account all values and concepts of digital trust.
But, first of all, what is exactly Digital Trust? According to the framework described in the WEF insight report of November 2022, it's "individuals' expectation that digital technologies and services – and the organizations providing them – will protect all stakeholders' interests and uphold societal expectations and values".
In particular, those values include security, reliability, accountability, oversight, and inclusive, ethical, and responsible use. Organizations need to make sure that the trustworthiness of their digital technologies will be enforced and evaluated based on dimensions of cybersecurity, safety, transparency, interoperability, auditability, redressability, fairness, and privacy. This does not only contribute to furthering customer trust, but it is also an investment in the protection of an organization's technology and data against internal and external attacks, manipulations, and interruptions.
Only when leaders and organizations commit to strategies, services, and technology development that meet individuals' expectations and support their values, they can earn digital trust. All stakeholders participating in the processes of production, service, and consumption, must make decisions that prioritize responsible and ethical use of technology.

Regardless of if it seems idealistic or downright unrealistic, even the smallest steps taken into earning that confidence may matter the most in the end.
Conclusion
In a digitalized world, trust is everything for businesses. Every part of the business depends on fairness, integrity, and transparency in the way information is collected and processed. As such organizations must work together internally and externally to cultivate this trust by making their systems resilient, trustworthy, dependable, and able to respond quickly in the face of disruption. By prioritizing digital trust, leaders, and organizations can uphold their responsibilities to society while ensuring the sustainability and success of their businesses, without compromising the needs and quality of life of individuals in an increasingly interconnected world.
Whether you are a customer or client who wants to feel safe while interacting with the organization, or part of the broader ecosystem of partners, investors, regulators, and society which surrounds every organization — digital trust matters.
Instagram | Twitter | LinkedIn | Facebook | Discord | Substack | Medium
Reference list:
Data Flows - ICC - International Chamber of Commerce. (2023, March 24). ICC - International Chamber of Commerce. https://iccwbo.org/global-insights/digital-economy/data-flows/
KPMG International. (2022). Cyber trust insights 2022. In KPMG. https://kpmg.com/xx/en/home/insights/2022/09/cyber-trust-insights-2022.html#:~:text=In%20this%20latest%20research%20—%20Cyber,they%20need%20to%20do%20next
WEF, KPMG, PwC, & Accenture. (2022). Earning Digital Trust: Decision-Making for Trustworthy Technologies. In Weforum. https://www3.weforum.org/docs/WEF_Earning_Digital_Trust_2022.pdf