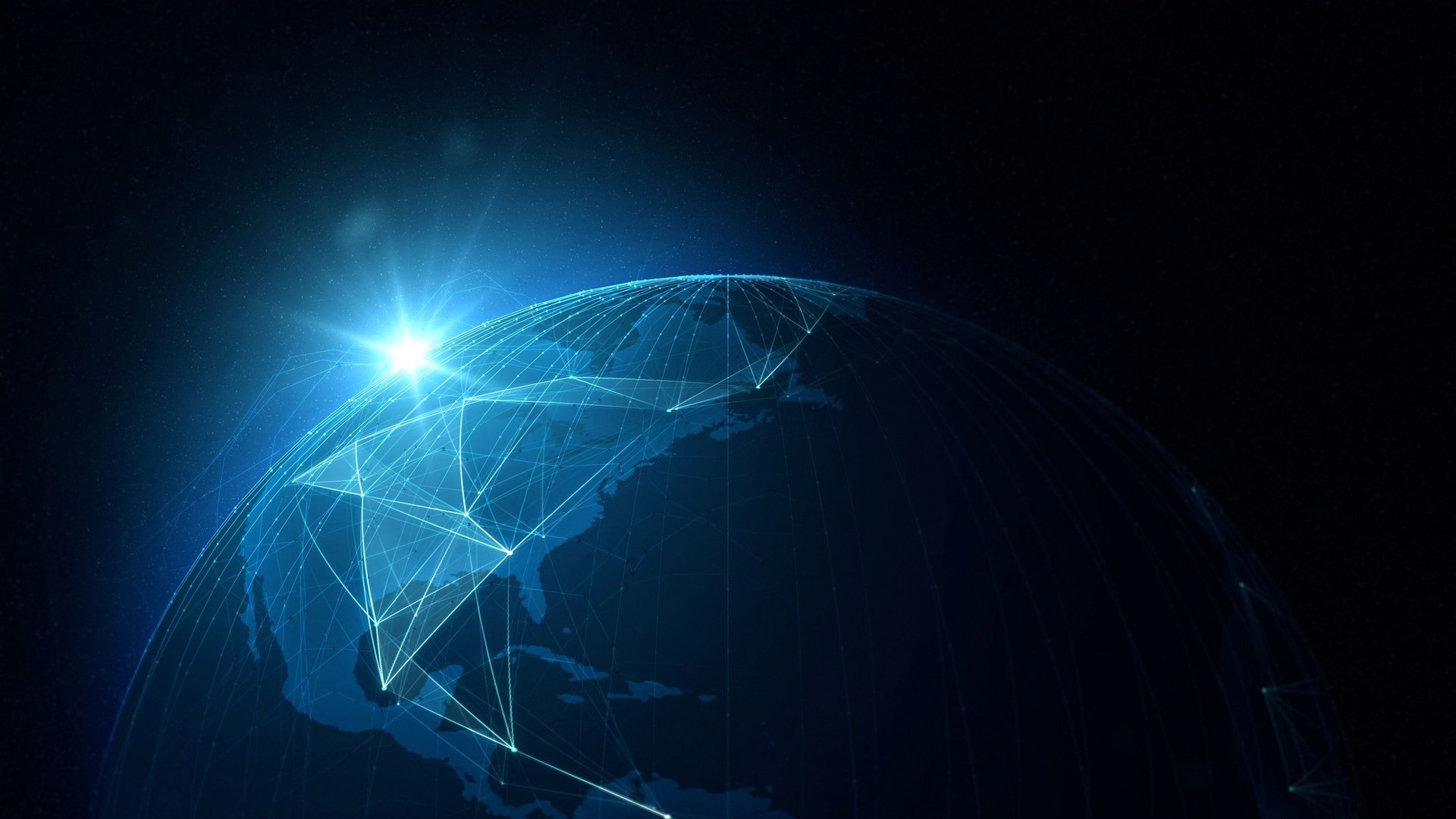 With Prometeo and Ikarus, we provide a distributed network that offers fee-free transactions and encrypted data. The network is based on our ultra-fast and ultra-secure Transfer Protocol, which protects your data, validates the origin, shares digital documents, and provides new types of smart contracts.
Prometeo with Ikarus enables numerous applications in a variety of industries. We radically redesigned distributed ledger technology, enabling the secure flow of values and data in a wide range- of private and public settings.
Why
Prometeo
and
Ikarus,
and why
now?
Given the increased number of IoT devices and GNSS systems, IT security is becoming extremely critical; it's getting progressively required to maintain a secure connection in terms of communication, data management, and certainty of origin.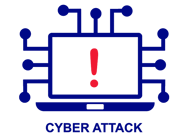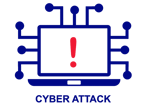 Increasing cyber attacks
The fear of cybersecurity breaches and data compromises is the biggest obstacle to deploying IoT projects across many organizations or private homes.
Data sharing
Data from your devices can be utilized for a wide range of objectives, starting from personal use up to sharing them with other users, in order to increase your productivity, communication, or profit.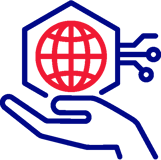 Increasing data
With increased data comes the need to guarantee the origin and immutability of the data in order to make the best decision.
Different sources
Today, there are numerous devices that collect data from various sources but channel it into a single cloud service, making them vulnerable to attacks and theft, decreasing their effectiveness.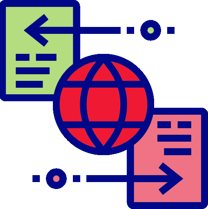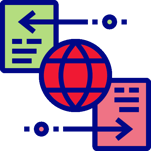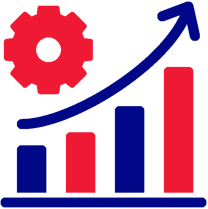 Ikarus is a new distributed network specifically built for industrial and non-industrial applications that require digital sensors, IoT systems, digital documents, and GPS Trackers. Ikarus provides three solutions for logistic companies and 3PL service companies. These three solutions are IKARUS WMS, IKARUS TMS, IKARUS WAGON. With our solutions, it is possible not just to manage data from different sources but to confirm the truthfulness of data and immutability, share data with clients and create new ways of monetization.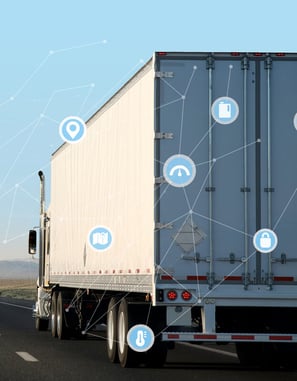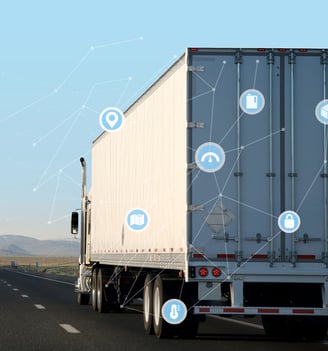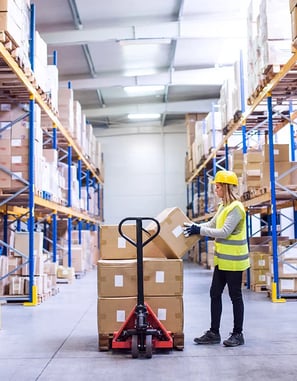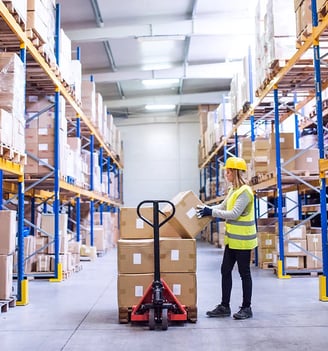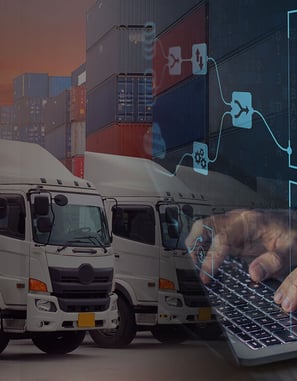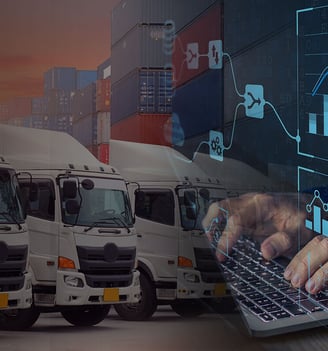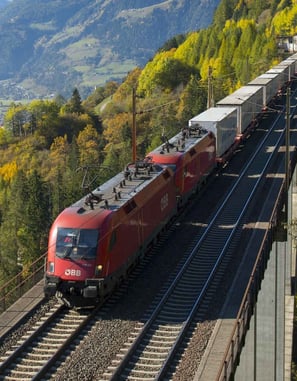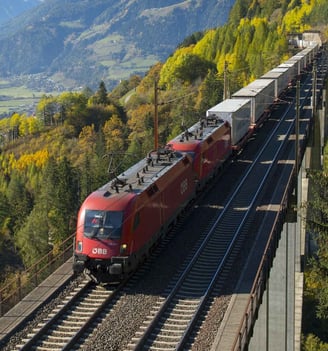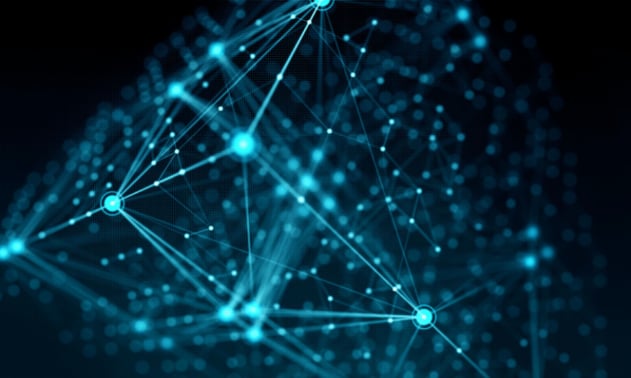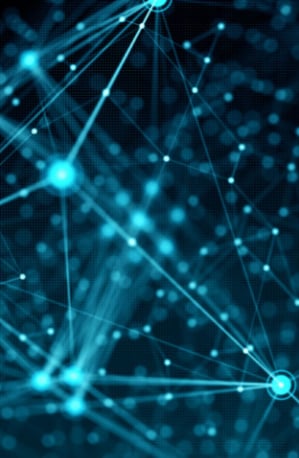 High Speed
Currently, Prometeo allows you to process over 230k transactions and messages per second, and over time this number will only increase
High security
Prometeo has a innovative security system and mechanism of consensus that effectively render data truthfulness and attack-proof communication.
Multi level-Multi Layer
Our multi-level and multi-layer technology optimize transactions and communications. It is achieved by a hierarchical structure of various portfolio levels and layers.
Device registration
Device registration within our network can be done independently by user within our portal; once registered, the device will be an asset. The user will automatically receive updates on his wallet or can transfer them another wallet within the network.


Knowing the limitations of cloud services prior to IoT saves you time, money, and resources in the long run. It can assist you in avoiding disagreements or problems, receiving real-time notifications from a reputable source, increasing productivity, developing new ways to benefit from your data, and eventually expanding the prospects offered by IoT.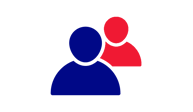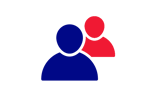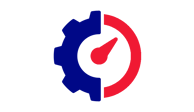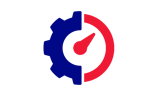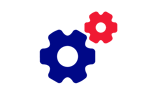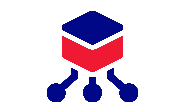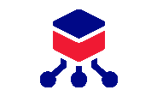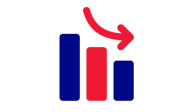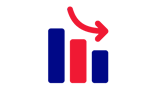 We are always excited to
Network!
We appreciate partnership with a wide range of businesses and organizations.