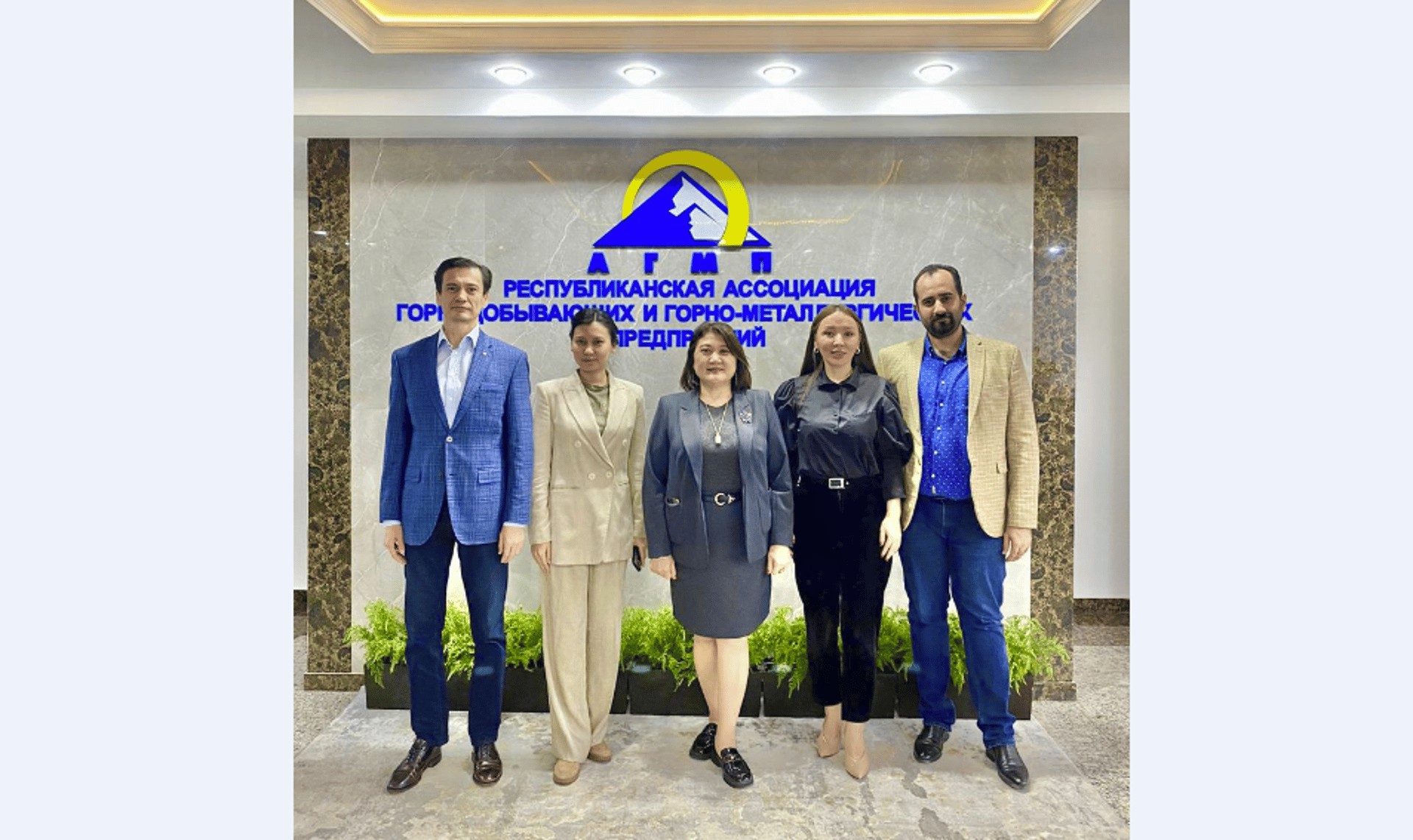 Under Control – Supply Chains
Read about Prometeo Chain System's recent meeting with AMME in a translated version of the AMME Press Service article.
NEWSEVENTS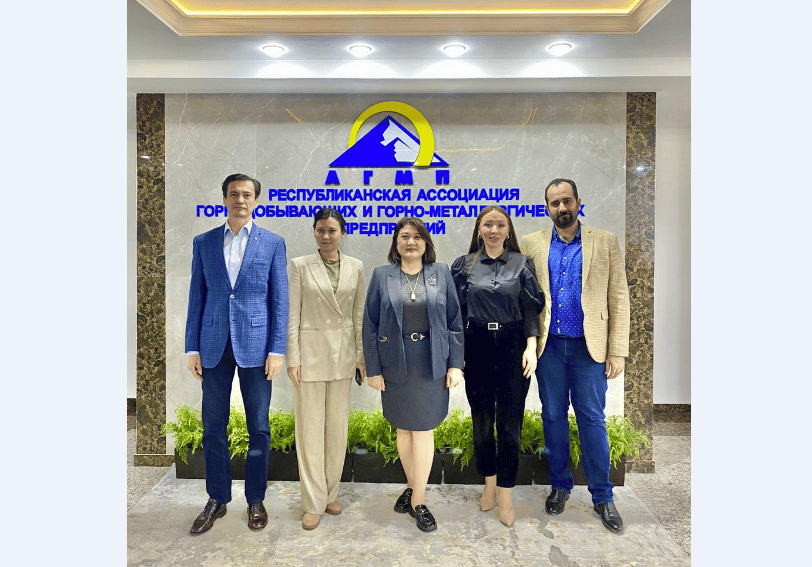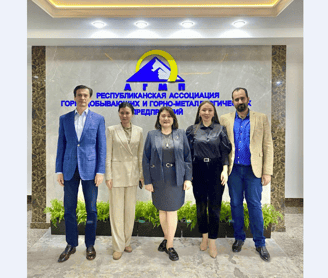 "At the AMME site (Republican Association of Mining and Metallurgical Enterprises), a meeting was held with Andrea Cadamuro, a Chief Operating Officer of Prometeo Chain System Kz LTD, and Damira Kenessarina, a Chief Executive Officer of this company. At the meeting, Prometeo Chain System Kz LTD was also accompanied by the head of consultants of the National Center for Technological Forecasting at the Ministry of Foreign Affairs of the Republic of Kazakhstan, Timur Izbasarov.
T. Izbasarov presented the activities of the American company Prometeo Chain System Kz LTD, which recently started operating in Kazakhstan.
"The company has opened IT- and technology centers in our country, giving domestic IT specialists the opportunity to gain good work experience. Therefore, we try to provide the company with all possible support," he explained.
According to the head of the group of consultants of NCTF, the company offers business process automation services to MMC (Mining & Metallurgical companies) for control and monitoring of transport and logistics chains.
Andrea Cadamuro spoke in detail about the possibilities and benefits of the proposed solutions developed by Prometeo Chain System Kz LTD for transport companies, advantages for the shippers and the consignees, involvement in the cargo supply chain, namely in the process of control of insurance companies, and monitoring of cargo delivery online. The company itself is a provider of the International Federation of Freight Forwarders Associations (FIATA).
During the meeting, Deputy Executive Director of AMME, Bakhyt Manasbayeva, and the heads of Prometeo Chain System Kz LTD discussed the company's planned speech at a round table on the topic of "Personnel and social responsibility", which will be held on June 1, 2023, at Sauran Street, 46, Hilton Astana Hotel within the framework of the XIII International Mining and Metallurgical Congress "Astana Mining & Metallurgy".
During the presentation the company's experience in opening a laboratory in one of the country's leading universities, attracting university students to internships, and training with further employment will be highlighted. In addition, the solutions offered by the company in terms of ensuring industrial safety and labor protection for MMC enterprises will be discussed. According to Bakhyt Parlanovna, it will be interesting for the participants of the "round table" to get acquainted with the solutions and practices of cooperation between the company and the university. Representatives of Prometeo Chain System Kz LTD expressed their willingness to share their experience and talk in detail about cooperation in training personnel in such demanded field."
AMME Press Service
You can access the original and Russian translations of the article by the following link.
And subscribe to our social media and newsletters to keep up to date:
Instagram | Twitter | LinkedIn | Facebook | Discord | Substack | Medium